The much-anticipated boxing rematch between Dillian Whyte and Alexander Povetkin has been commemorated by the Gibraltar government, with the issuing of a special £2 coin featuring the heavyweight fighters.
Whyte and Povetkin will become the first boxers to feature on any sterling currency. The pair will also join a niche and elite list of sporting figures that have appeared on the currency.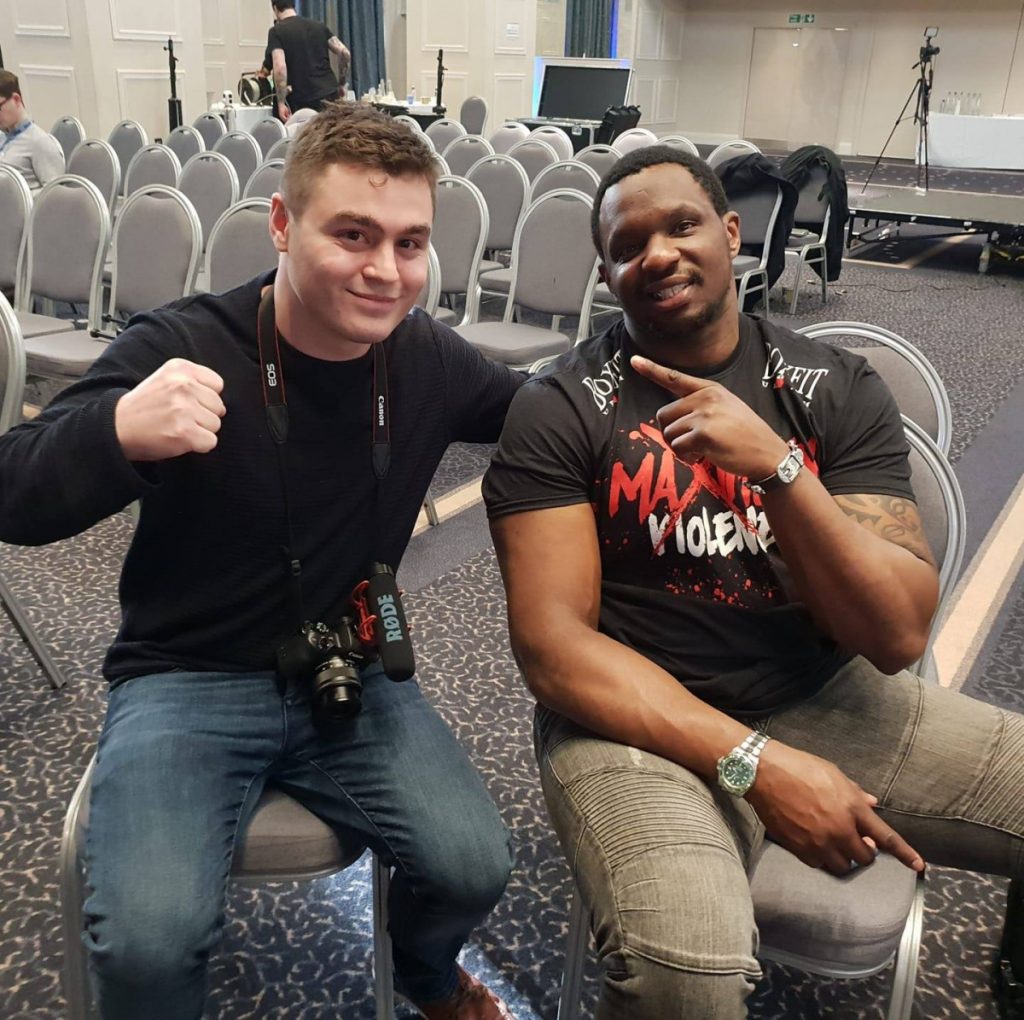 Underlining just how monumental it is, Whyte commented: "It is a great honour for someone like me to go down in history as the first boxer, and first black man, to feature on the sterling currency. I can't believe that someone that comes from where I come from and has been through what I've been through can be honoured in this way.
"There's a lot of black people that have done much bigger things than me, so it's a really special occasion for me and my family. This is why we should never give up on children that come from disadvantaged and troubled backgrounds. Kids that are difficult and misunderstood at school can always turn out to do big things in their lives."
With Whyte unable to depart from his Portugal training camp, the striking of his coin was attended by his former headteacher and some pupils from his old school.
The Brixton heavyweight added: "I'd like to thank my former headmaster Gary Phillips and my old maths teacher Isaac Awuley for all of the hard work that they put into me at school. I wish I'd listened to them more! The school is doing really well these days but back then that wasn't the case, but they did a great job of supporting us all. I can't thank them enough, they've played a bigger part in my life than they think.
"I'm going to win this rematch with Povetkin on March 27 in style and bring my belts back to Lilian Baylis to show all of the pupils."