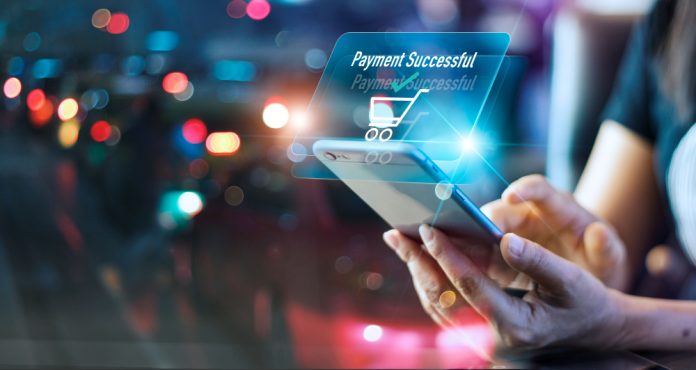 Monneo, a virtual IBAN and corporate account provider has enhanced its offering with a new European bank partner to its banking network.
The growth means that the firm can offer multi currency IBAN accounts to customers through its updated service, which allows merchants to receive international payments in an increasing number of currencies, whilst still retaining the ability to securely store all funds in one centralised account.
Speaking on the new update, Lili Metodieva, Managing Director of Monneo commented: "A multi currency IBAN account can be very advantageous for businesses, particularly for eCommerce merchants who commonly sell products and services in multiple markets and would like to receive settlement funds from their acquirers in like-to-like currencies. Instead of opening a local bank account in multiple locations, the multi currency IBAN account allows merchants to receive international payments in different currencies and store them in one account.
"By making more currency options available on inflow payments, we're aligning our service offering with the needs of our customers. In recent months, we've worked to do this in other areas of our business, including the launch of our card acquiring service, which allowed us to offer a full payment ecosystem to our customers. We're anticipating more exciting announcements soon that our customers should keep an eye out."
Multi currency IBAN accounts have several benefits for customers. For one, this form of system prevents users from having to open and manage different accounts in different countries, thus eliminating the administrative burden of dealing with multiple currencies. Instead, by offering a secure, automatic and simple solution to globalised banking, multi currency IBAN accounts present greater opportunities for growth.
Monneo already supports 134 currencies and several digital currencies for outgoing payments through its IBAN solution. This leading service is only possible as a result of the company's partnership agreements with major banks. Moving forward, Monneo's clients can now also choose, and connect, to more than ten banks in its banking network.