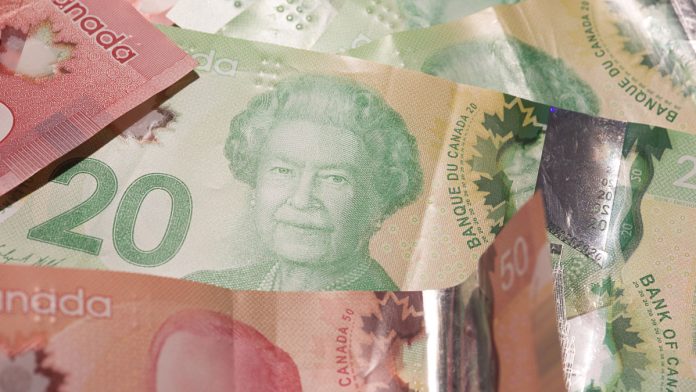 There are currently no plans to replace Queen Elizabeth II on bank notes in Canada, according to a report by Bloomberg.
More than 30 countries bear the likeness of Queen Elizabeth II on their national currencies.
The Queen is featured on Canada's coins and CAD $20 bank notes that have been in circulation since 2011 by the Bank of Canada.
However, in an email addressed to Bloomberg , the country's central bank has confirmed that no changes are planned, and that Prime Minister Justin Trudeau has the ultimate say in whether a new note will be introduced.
The news outlet quotes Paul Badertscher, spokesman for the bank, as saying: "The current polymer $20 bank note is intended to circulate for years to come. There is no legislative requirement to change the design within a prescribed period when the Monarch changes.
"As always, the Minister of Finance is responsible for approving the form and material of any new bank note, including the portrait subject."
The Queen passed peacefully at the ripe age of 96 surrounded by family at her Balmoral estate in Scotland.