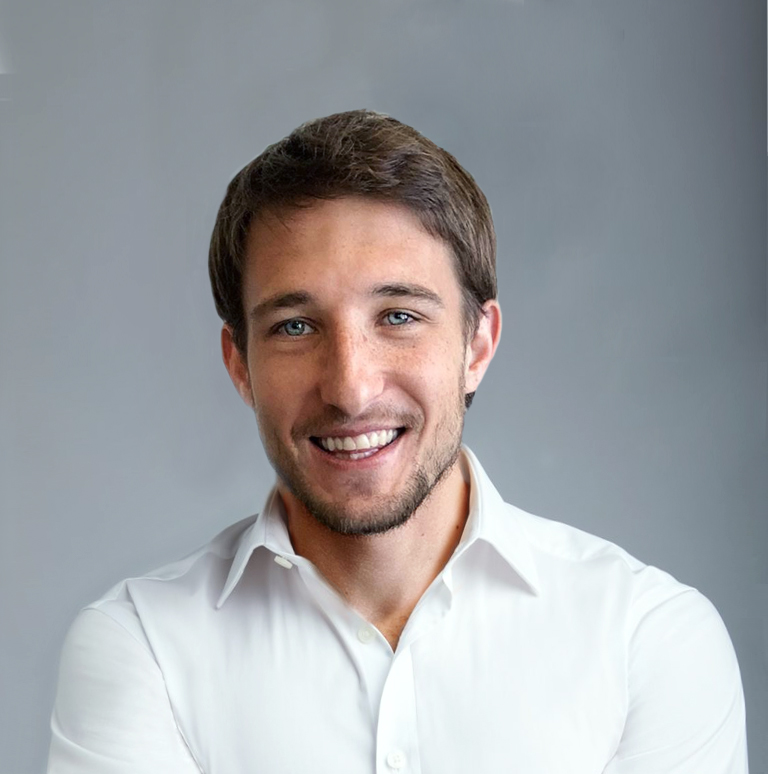 As digital wallets have grown in popularity over the past year, a stellar user experience is fundamental to ensuring that customers feel at ease when making a transaction.
That's according to Mikael Lijtenstein, CEO of AstroPay, who shared the reasons why merchants are beginning to see the benefits of digital wallets such as AstroPay's One Touch and why this payment method isn't a short-lived phenomenon.
Payment Expert: Digital wallets have played an increasingly important role. What have been the biggest changes that you've seen in the last 12 months?
ML: The tendency to pay digitally has increased noticeably in the last 12 months. There is no doubt the pandemic has had a direct incidence in this transformation as people had to stay home and purchase from a PC or cell phone. Within this landscape, wallets have had an important role as they offer a convenient and safe purchase channel either for the user or the operator.
Digital wallets largely eliminate the need to carry a physical wallet by storing all of a consumer's payment information securely and in one only place. They are easy to use and very intuitive. Most wallets offer rewards and benefits to their users which strengthens the engagement with the product/service provider.
Digital wallets are also beneficial to merchants as they represent a source of collecting data from their customers which can be used to promote their business, as well as to know deeply their clients' needs.
Payment Expert: Has the pandemic resulted in more consumers using AstroPay's digital wallet? If so, where have you seen the biggest increase in usage?
ML: Definitely the pandemic has resulted in more consumers using AstroPay as a payment option. In fact, we developed One Touch, our digital wallet, as an answer to consumers who required an instant and secure way of paying. Being recently launched, One Touch has significantly increased the total of users up to more than two million worldwide.
While the trend in using digital wallets is speeding up in many parts of the world, the adoption in Asia is unparalleled, and in our case, India is the country where we tripled our figures. The innovation in the payments industry in the region has coincided with the rise of smartphones and apps use. According to recent studies, digital wallets in APAC countries make up to 58% of regional e-commerce payments and have surpassed cash at point-of-sale.
Payment Expert: How significant can digital wallets be in improving the consumer journey?
ML: User experience has proven to be paramount when providing a payments service. Users do not feel at ease if they need to make multiple fulfilment procedures or if they have to follow several steps in order to pay.
Delivering a journey that is as natural as possible to customers and that requires a few clicks in order to get the transaction done will result in increasing the conversion rate as well as the engagement with the brand. One of the points where many potential customers fail is at the checkout. Therefore, the trend is to move towards checkouts with minimal user interaction to retain clients.
Payment Expert: Now that countries around the world are beginning to relax COVID-19 restrictions, will digital wallets retain their importance, or can you see customers reverting back to cash payments?
ML: Undoubtedly, digital wallets will retain their importance. They allow users to quickly and easily make purchases online, withdraw cash, and send money peer to peer, giving them greater flexibility when paying. As more people are aware of digital wallets and their benefits, more locations and websites are accepting them as a form of payment.
As a result of this, merchants are naturally beginning to see the benefits of accepting them. The increasing growth of online shopping is having a definite impact on digital wallet popularity. We do not believe this will change after the pandemic is over, as people have already experienced the benefits e-wallets provide. In our opinion it is a one-way path.
Payment Expert: Looking towards the remainder of 2021, what can we expect from AstroPay?
ML: As we have done throughout our history, we work hard to provide our customers with the best options when paying. We are attentive to the feedback they give us and based on that we develop new functionalities.
Currently, we are working on the user experience to make it as simple and natural as possible. This is one of the issues that most concern us and we devote a great deal of resources to improve it. From a research carried out among our users, we understood the need for new functionalities, and we are working on its development.