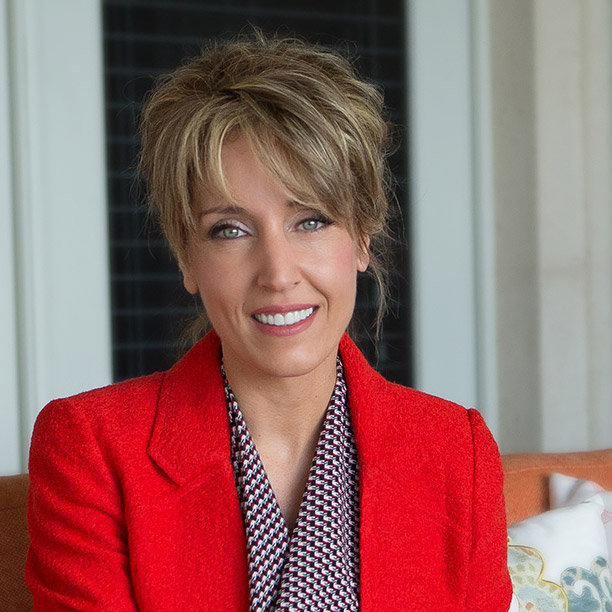 Chargebacks911, Fi911 and findexible have formed a partnership to focus on a global gender diversity initiative, aimed at promoting the role of women in the fintech sector.
The trio will use The Fintech Diversity Radar to identify measurable steps to improve gender diversity in the industry as well as enable progress and support the growth of a digital economy. The initiative will begin with a real-time global market map and report, concluding with a launch of a digital scoreboard.
Additionally, the Radar aims to reduce exclusion among female team members, entrepreneurs and customers, 'raising the bar' with regards to the establishment of best practices for enhancing gender equality.
"It is in fintech where we can finally make a difference – borne from a desire to level the playing field by using digital innovation to create cheaper, more transparent and accessible financial services for all," said Denise Gee, Founder and Managing Director of findexable.
Monica Eaton-Cardone, Chief Operating Officer and Co-Founder of Chargebacks911 and a long-time supporter of women in the technology industry and in leadership roles, has also joined the board. She will work to address issues she has first hand experience of, such as the uptake of STEM subjects by young women during their educational careers.
"It is with great pride that I join such strong and trailblazing women sitting on the Fintech Diversity Radar, Eaton-Cardone explained.
"For too long women have been unrepresented in the progressive and disruptive sector that is fintech and it is the work of platforms like this that will pave the way for the future generations of talented and empowered women to take their rightful seats at top tables at businesses all over the world.
"Diversity has long since been a passion of mine and it's an honour to share my experience and expertise while forever learning from those around me – there has never been a better time to support such a fundamental movement."
The radar has been established as the fintech industry continues to pay an increasingly important role in the UK's economic recovery from the COVID-19 pandemic, with the potential for the sector to assist with the removal of barriers between disparate industries, increasing access to financial services among marginalised and communities and knitting 'the digital economy together'. However, concerns have been raised regarding the representation of women in the sector.
Chargebacks911 and Fi911 have a track record of ensuring women are promoted to senior level roles, with 45% of leadership roles being filled with women across both companies. Some studies have shown that companies with strong gender diversity are 25% more likely to benefit from financial returns above their respective industry medians.
Gee concluded: "We could not build the Fintech Diversity Radar on our own. We have gathered a powerful group of fintech and diversity experts, including Chargebacks911 and Fi911, to support us and lend their voice to our call for diversity and inclusion in the industry."