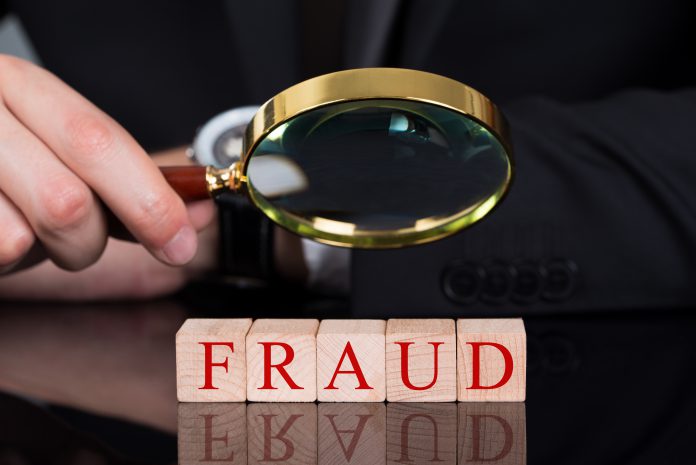 Chargebacks911, a dispute management specialist, has formed a strategic collaboration with Vindicia, part of the Amdocs Media Division, in a bid to strengthen the fight against friendly fraud.  
The collaboration comes at a time when chargebacks are increasing at an accelerated rate, largely driven by friendly fraud.
"When authorised cardholders dispute legitimate charges to their credit cards, it pushes the bank to force a refund back to the customer under the pretense that the merchant made an error," said Monica Eaton-Cardone, COO and Co-Founder of Chargebacks911. 
"This behavior needs to be identified and corrected to prevent merchants suffering illegitimate losses. That's why a partnership with a leader in subscription commerce monetisation solutions like Vindicia is so important to the industry."
Underlining the significance of the threat of fraud, reports also show that consumers who register a chargeback that goes unchallenged are 50% more likely to file another chargeback within 90 days. By helping to identify which disputes to challenge, Chargebacks911 will also help Vindicia's merchants reduce future claims.
"Supporting a merchant's robust subscription base must include a seamless acquisition experience for the subscriber as well as a transparent and easy to follow reconciliation process for merchants to resolve discrepancies," added Darcy Antonellis, Head of Amdocs Media. "We're pleased to collaborate with Chargebacks911 as they concentrate on helping merchants retain their revenue via our combined technologies which provide revenue discrepancy resolution."