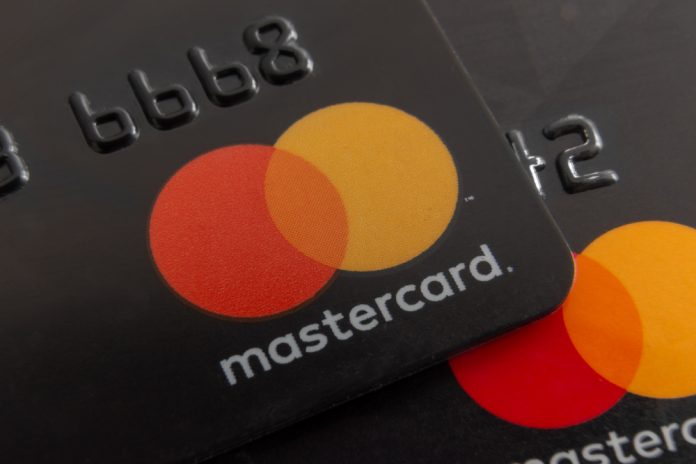 Payments platform, xpate, has confirmed a strategic partnership with Mastercard to further enhance its services as a principal participant.
As a principal member, xpate will work directly with Mastercard to enhance its xpate Stacks platform and utilise its merchant acquiring portfolio, to take advantage of an extended range of products and services.
Mike Shafro, CEO of xpate, commented on the development: "Our strategic partnership with Mastercard is an exciting milestone for the whole xpate team and further demonstrates the commitment to our vision of offering our customers a simplified and streamlined service. There are hardly bigger names in the fintech space than Mastercard and to be a part of this principal programme so early in our journey is testament to the hard work and talent of our unstoppable team.
"In addition, this will help to establish transparent and cost-effective pricing for merchant acquiring, and be flexible and robust in the delivering of merchant custom-tailored solutions that narrow the gap on convenient payments acceptance.
"We are looking forward to working closely with Mastercard and to bring innovative product developments to market in the coming months."
The announcement follows a milestone year for xpate, with the fast-paced scale up growing its headcount six-fold from 15 to an impressive 90 in less than a year. Among the strategic hires are Viktorija Raizina as Head of Card Operations and Anna Zotova, as Chief Risk Officer.
Edoardo Volta, Head of Fintechs, UK & Ireland at Mastercard, added: "We are delighted to bring xpate on as a principal member, reflecting our commitment to supporting fintechs and using cross-collaboration to inspire growth across the industry. By utilising Mastercard's industry expertise, global standards, and trusted solutions, xpate will bring further choice to the cross-border payments market."