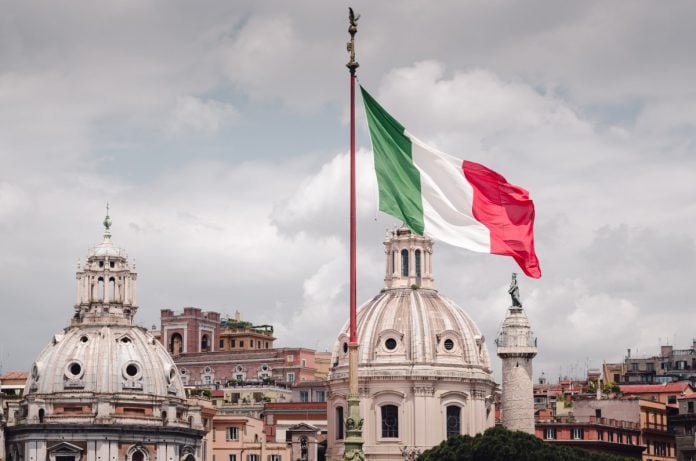 Visa has confirmed a new partnership with Fintech District, in a boost to the Italian fintech space.
The collaboration holds the aim of contributing to the evolution of the fintech ecosystem in Italy and fostering innovation, with an objective to develop the next generation of payment solutions.
"The payments landscape is constantly evolving and, when it comes to innovation, fintechs are always at the forefront," stated Eva Ruiz, Head of Fintech Southern Europe at Visa .
"Visa has long been active in the fintech landscape with a variety of programs that support their growth and with an "open" approach to our network that allows them to take advantage of Visa's global scale, technologies and security performance.
"The partnership with Fintech District will allow us to further expand our network in Italy, giving us the opportunity to collaborate with numerous leading companies in the Italian fintech scene and to do our part to contribute to the growth of the sector."
Among the latest entries in the Fintech Partner Connect is Switcho, a member of the Fintech District community, which develops the homonymous app to help its users This includes SMEs and professionals, as well as analyse recurring expenses, such as electricity, gas, internet, telephone and insurance, helping them to save.
Clelia Tosi, Head of Fintech District, added on the deal: "There are over 250 fintech companies in our community and some of these have distinguished themselves in the world of payments in recent years by proposing new models that have literally revolutionised the market. 
"We are certain that direct dialogue with a player like Visa will give a further boost to the sector for the creation of solutions capable of satisfying the increasingly evolved expectations of consumers. For us it is a source of pride to see the Fintech District continue to grow and attract leading international partners such as Visa.
"Our goal is to encourage dialogue for the creation of Open Innovation projects, the collaboration between fintech and incumbent is in fact confirmed as the key to the evolution of financial services."