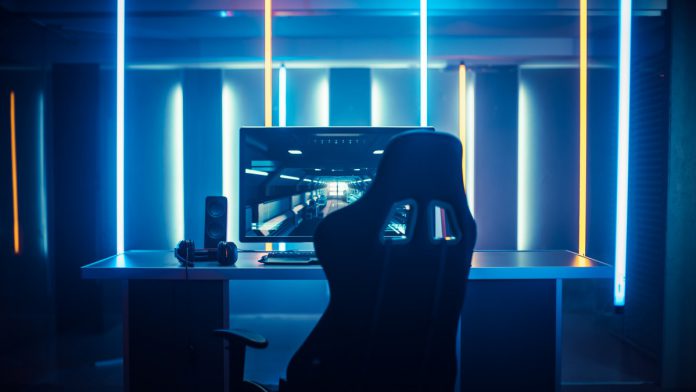 Luckbox, a specialist esports betting platform, has enhanced engagement with the roll out of Skrill and NETELLER, as part of integrated payments platform Paysafe. 
The new offering aims to bring new payment options for customers in more than 100 countries. It will see Luckbox offer a broad range of payment options available via Skrill and NETELLER, including Paysafe's own Rapid Transfer, the instant secured bank payment option.
This latest collaboration between Luckbox and Paysafe represents the extension of a partnership between the two companies which recently saw Luckbox join forces with Paysafe's marketing technology and services provider Income Access to launch its new affiliate programme.
Quentin Martin, CEO at Luckbox, said: "We are delighted to be working with Skrill and NETELLER, two of the most prestigious payment brands in the gambling industry. This agreement ensures we have payment options available to players in key markets for us, not least in Latin America, Europe and the CIS region, where esports betting is hugely popular. Skrill and NETELLER are highly trusted brands and help us offer a seamless onboarding process for new players as well as an improved user experience for our existing players."
The importance of offering multiple payment methods was highlighted in research undertaken by Paysafe among 2,000 online sports bettors in the US in December 2020. The data showed that 40 per centof sports bettors that have tried to make an account deposit using a bank card have experienced at least one card decline and 43 per cent have changed their preferred online sportsbook due to declined transactions.
Lorenzo Pellegrino, CEO of Skrill, NETELLER and Income Access at Paysafe Group, added: "Luckbox is on an exciting growth journey in the gaming industry and we are excited to be working with them on multiple fronts to serve the global esports community. Payments is a key consideration for players as they choose and stay with an operator, so the checkout is a critically important part of the customer experience to get right."