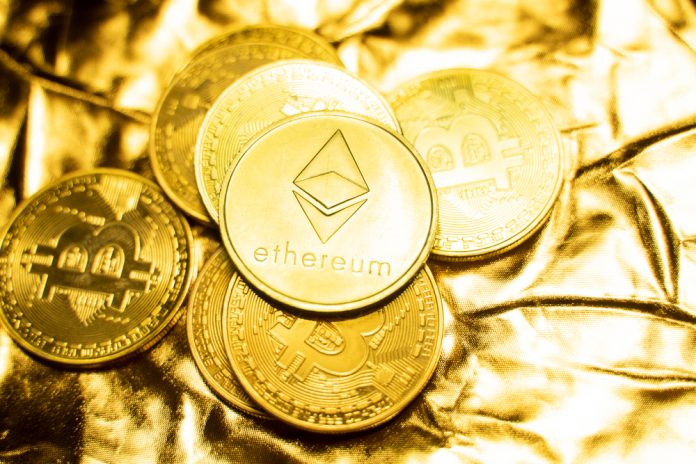 As part of a new offering, Neteller, which is part of the Paysafe platform, will now be able to instantly convert and withdraw their fiat balance to an external cryptocurrency wallet by entering an address. 
It comes as part of a new feature that can be accessed when a customer goes to withdraw funds in their account and selects 'Crypto Wallet'. It builds on the growth of both bitcoin and Ethereum allowing users access to both.
The withdrawal feature is already live in ten countries including the UK, Chile, Canada and Australia, with plans to roll it out in additional countries and add more cryptocurrencies for withdrawal in the future.
The launch follows the availability of the fiat-to-crypto withdrawal service for Skrill, Paysafe's other digital wallet, in February of this year.
Using NETELLER's cryptocurrency service, customers can instantly convert 40 fiat currencies, including the Euro, US Dollar, and British Sterling, into interests in 38 different cryptocurrencies including Bitcoin (BTC), Bitcoin Cash (BCH), Ethereum (ETH), Ethereum Classic (ETC), Litecoin (LTC) and, most recently, Solana (SOL).
"With so much interest in the digital asset space right now we're excited to announce this new feature for NETELLER's cryptocurrency service, which is the latest in a series of new additions and enhancements," added Jordan Stoev, Head of Crypto, Skrill and NETELLER, at Paysafe. "The new withdrawal feature saves both time and money spent on fees for our NETELLER cryptocurrency users by allowing them to move their existing fiat balance to a crypto address of their choosing."