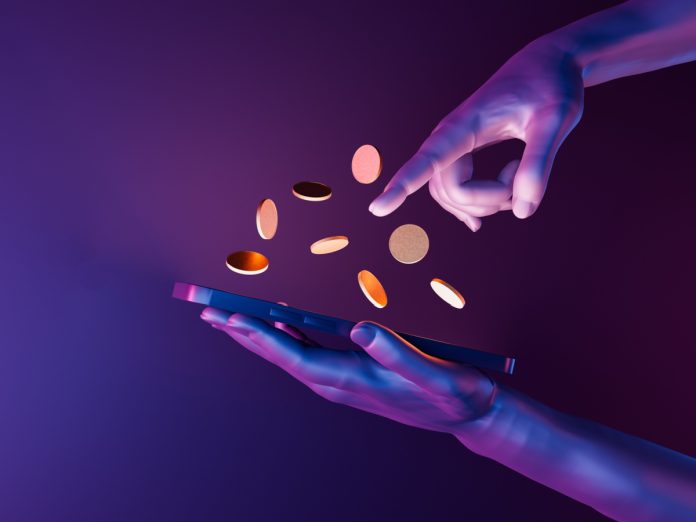 London-based fintech company Plutus has agreed to a six-figure sponsorship deal with esports team Lionscreed to help expand its payment services into the gaming sector.
The fintech has announced its intention to expand its presence in the esports and wider gaming space, having already integrated with the likes of PlayStation, Xbox, and Steam to its perks and rewards offerings.
Plutus CEO, Danial Daychopan, commented: "Since the rollout of our gaming Perks in May, a substantial portion of our user base has enthusiastically embraced one or more of these offers.
"This trend clearly shows the appeal Plutus' reward card has within the gaming community, as it effortlessly enables them to earn rewards through everyday purchases, including game-related expenses."
Plutus aims to provide many of the same financial products offered by banks with a focus on flexibility, integrating cryptocurrency and rewards programs into their services.
Plutus card owners can earn 3% back in digital rewards, as well as perks from a range of products and services through PLU Rewards. These perks are personalised for the user and can include Spotify, Deliveroo, Netflix, and more.
"PLU Rewards are the most effective way to introduce Web2 consumers to Web3, and this collaboration with Lionscreed is a major step towards our long-term goal of dominating the gaming sector," added Daychopan.
This investment and commitment into the sector comes at a time of economic turbulence for esports teams, particularly with some sponsors pulling back. Plutus has affirmed its 'unequivocal belief' in the space and aims to enable this through its variety of payment services and rewards.

With many Plutus customers actively involved in gaming, the company stated it wanted to support its passion and explore the potential of elevating gaming through crypto rewards, with what they see as 'a clear affinity between the two'.
Lionscreed COO and Co-Founder, Dale Adams, added: "This is a milestone for LC and we are delighted to partner up with Plutus.
"Lionscreed has established itself as one of the most exciting up-and-coming esports teams in the UK, and the collaboration with Plutus enables us to launch a multitude of projects and tournaments that we are actively working to bring forward for our community.
"With Plutus's support, we can offer the finest events and opportunities to everyone, including those engaged in our new educational mission. We already have exciting plans for community events at New Meta, and activations at EGX, Insomnia and ESI London in the upcoming months, with more to follow."