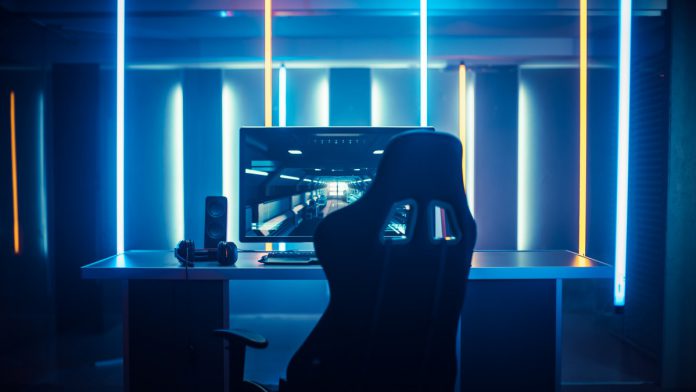 Real Luck Group and its subsidiary, Luckbox has announced a new partnership with Funanga to leverage its CashtoCode payment solutions.
The partnership will enable players to make immediate and secure cash deposits at Luckbox through more than 150,000 retail locations across Europe and international markets.
Luckbox Head of Payments, Boris Kostadinov, commented on the new collaboration: "We are thrilled to partner with Funanga to be able to offer our players further secure and streamlined payment options. Our proprietary product sets us apart from the competition and allows us to cater for a new generation of bettors in a way that traditional sportsbooks don't. 
"Our focus for the first half of 2021 has been an intense and necessary phase of improving our platform and offering frictionless payment methods is an important part of the customer journey to make player acquisition and player retention as efficient as possible."
Through providing bank or credit card details, and the closed-loop system, means that codes cannot be shared or transferred by users, thereby mitigating fraud. 
Luckbox players will also have the option to deposit using the CashtoCode eVoucher solution, a reliable and safe online payment alternative to cards and eWallets.
"There will always be customers who prefer to pay in cash, for privacy, self-control and security reasons. It's why all leading iGaming operators are exploring cash deposit options to add to their payment ecosystems," added Funanga CEO and co-founder, Jens Bader. "We're thrilled to be working with Luckbox, a brand known for its commitment to the user experience and the implementation of new technology. It feels like vindication for our product's usability and innovative approach to cash."