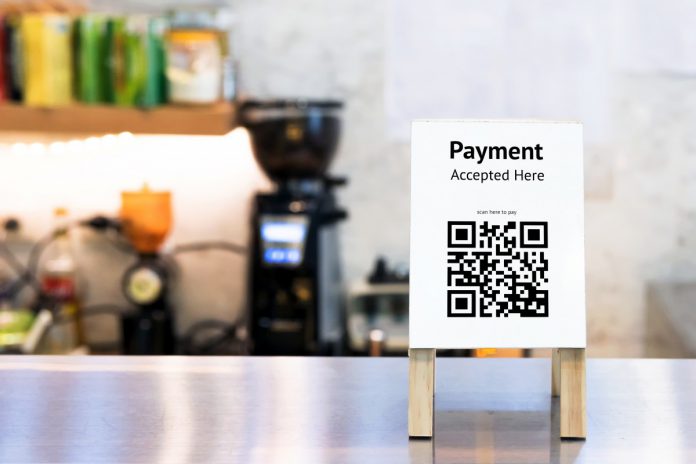 QR code payment users will exceed 2.2 billion in 2025, up from 1.5 billion in 2020 according to the latest insight from Juniper Research.
The report outlines that emerging markets will be key in the growth of QR code payments, with weaker card infrastructure, which sees deeper opportunities for firms. 
The research identified PayPal's roll-out of QR payments and its partnership with CVS as key drivers of the renaissance of QR payments within the US market.
Spearheading the study, author Nick Maynard, explained: "QR code payments have low acceptance costs versus contactless payments, meaning that they are highly competitive and appealing to retailers in emerging markets, which lack card infrastructure. However, the low costs mean that accepting QR codes alongside cards is also viable. Partnerships in developing markets will be critical to driving QR adoption."
National QR code payment standards, such as SGQR in Singapore, will be major accelerators to the growth of QR code payments. By 2025, national QR code payment schemes will account for 22% of all QR code payments by volume, compared with just 8% in 2020.For more insights, download the free whitepaper: QR Code Payments: Beyond China & India Whitepaper Download.