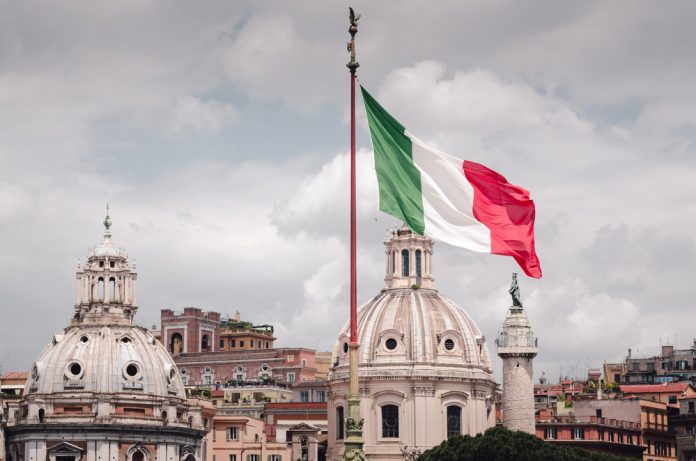 OKTO has confirmed its collaboration with Macao Win, for the introduction of an advanced cash-to-digital payment solution, OKTO.PVR.
The partnership will expand the solution to the Italian igaming market as it continues to evolve.
Dante Micucci, Country Manager Italy of OKTO, commented on the deal: "We are glad to collaborate with Macao Win to introduce OKTO.PVR to the Italian gaming market. Our objective is to empower gaming operators with the necessary tools to succeed in an ever-evolving regulatory landscape. OKTO.PVR demonstrates our commitment to innovation and our dedication to providing solutions that drive success for our partners."
Furthermore, the cash-to-digital payment option underlines the digitalisation of payments and increasing importance of technology within the space and intertwining it with physical payments as consumer demands continue to evolve.
The phygital payment solution is available via the integration with Exalogic and empowers players to top up their igaming accounts with cash at retail locations equipped with recharge points.
Cristiano Martini, Managing Director of Macao Win added on the deal and its importance to the Italian market: "Macao Win takes pride in being the first merchant to offer OKTO.PVR. Our partnership with OKTO reinforces our commitment to delivering cutting-edge solutions to our clients and further solidifies our position as a leader in innovation in the gaming industry."