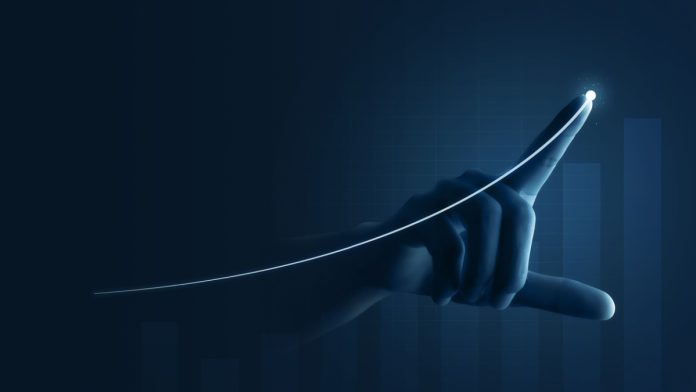 UK Finance statistics highlight the opportunity for an increased focus on the payment journey and bolstering payment efficiency, according to Ecospend.
The UK Finance report detailed a significant increase in debit card payments as it stated that 2022 was the first year when debit card payments made up half of all payments in the UK.
Credit card payments on the other hand also increased but remained significantly lower in number – from 3.4 billion in 2021 to 4.1 billion in 2022.
Another popular payment method proved to be the use of remote banking, which includes online, mobile and telephone banking. A total of 80% of people aged 65 and over used one of these options at least once in 2022, with this number climbing to 95% for those aged between 25 and 34.
James Hickman, CCO of Ecospend, commented: "With card spending in the UK reaching £76 billion in July 2023, there has never been a greater opportunity for companies looking to make the payment journey more efficient. Even moderate improvements to the process could have a substantial positive impact when implemented across the whole industry.
"Open Banking is at the centre of this revolution, and can not only streamline the payment process from the customer's point of view, enhancing the user experience considerably, but it also removes complexity for merchants and lowers costs through increased efficiency. These benefits are particularly important for retailers trying to maintain conversion rates in the midst of a cost-of-living crisis the likes of which has not been seen for some time.
"The increasing financial pressures facing consumers in this context are causing some households to increase the use of consumer credit. Account-to-account payment technology can help combat this trend, only allowing customers to pay with money they already have, thereby encouraging and promoting responsible banking."