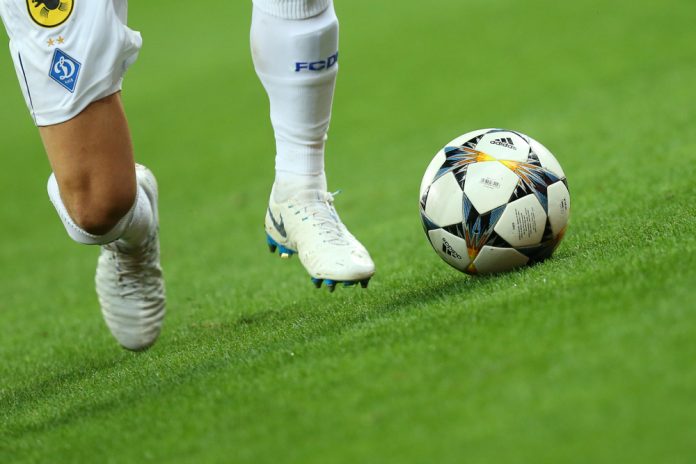 Blockchain developer Moonwalk has built a personalised digital economy for Ukrainian Premier League club Dynamo Kyiv to drive revenue streams amid the COVID-19 crisis.
Through the reward and payment powered model, fans will be entitled to earn digital tokens, which can be stored in a mobile wallet, based on levels of interaction with the team and spend them across the team's digital marketplace. Tokens can be exchanged for merchandise drops, VIP events, discounts on goods in the stadium or digital collectibles which can only be purchased using the currency.
"The intention of our partnership with Dynamo Kyiv is to create the blueprint for how premiere brands can create social economies that capitalise on the vast benefits of blockchain and digital tokens to better engage, reward and monetise their communities, partners, and sponsors," explained Greg Consiglio, Co-Founder and Chief Strategy Officer of Moonwalk.
"With access to unique rewards, incentives, mobile payments, and integration with digital collectible markets and predictive games, fan communities can participate in and help shape the future of their favourite brands. Dynamo Kyiv has proven to be a leader in reimagining how technology can enhance their fan community and we're excited to embark on this journey with them."
"We're thrilled at the opportunity to offer our fans these tremendous benefits that create increased engagement in our games while also improving how we monetise these experiences throughout the year."
Furthermore, Dynamo Kyiv's commercial partners will be integrated into the ecosystem in order to activate sponsorships and provide the club with data and analytics on fan behaviour and spending to personalise the user base's experience.
Ihor Surkis, Owner of Dynamo Kyiv, said: "Moonwalk is helping Dynamo Kyiv change the game for sports teams in the way we interact with, socialise and monetise our communities. The ability for Moonwalk to provide a digital experience for our fans that is woven into the fabric of our own digital platforms also ensures that we can easily onboard more fans.