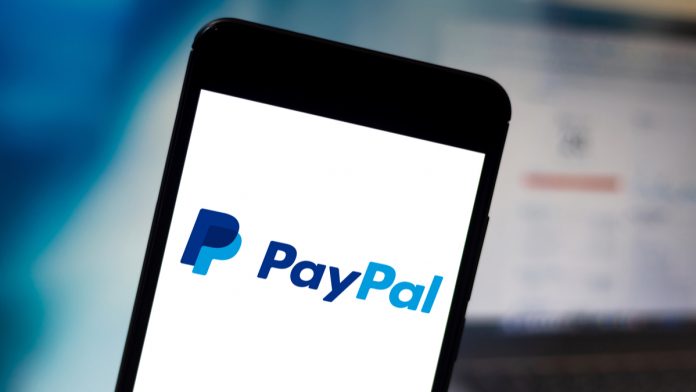 PayPal has announced the launch of its 'enhanced' cashback credit card that looks to provide customers with more cashback when shopping with the company. 
When making a mobile, online or in-store purchase with PayPal, users will receive a QR code that grants customers an unlimited cashback of up to 3%. Additionally, consumers will also be able to earn 2% unlimited cashback of all Mastercard purchases. 
This renewed effort from PayPal looks to reward customers of the payment platform due to the changing landscape of payment methods as a result of the COVID-19 pandemic. 
The new card has no category restrictions, which can be integrated into the customers PayPal wallet allowing for a fast and seamless payment experience.
"Our customers shopped across 34 different categories last year, showcasing the diversity of their needs and interests, and we wanted to build a credit product that was flexible and better matched rewards with their spending behaviours," stated Susan Schmidt, VP Consumer Credit, PayPal. 
"The new PayPal cashback credit card was designed so PayPal customers can earn rewards and get cash back for everyday purchases no matter what categories they spend in that month."
Daily rewards are also offered to customers once using PayPal's cashback credit card. This eliminates the usual monthly cycle users face when waiting for rewards and have flexibility to decide what to use them with, whether it be making purchases from retail stores or transferring funds from linked accounts.
Bart Schaller, CEO of the Digital Platform at Synchrony, helped develop the new cashback card for PayPal, commenting: "Together with PayPal, we continue to build on the seamless integration that has been a hallmark of our partnership, allowing us to enhance rewards to our customers and improve the user experience.
"Plus, it's easy to use and manage. The new PayPal cashback credit card is sure to be a customer favourite."
Existing cashback credit card holders will automatically be given the opportunity to take advantage of the 3% increase, available to select customers of PayPal once rolled out in the coming weeks.