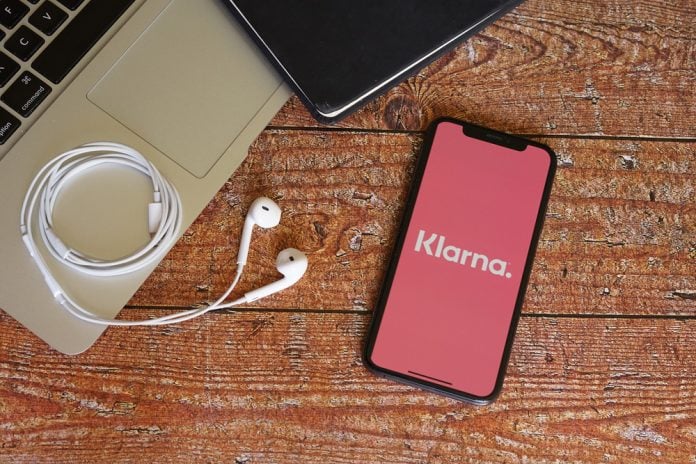 Global Buy Now Pay Later (BNPL) specialists, Klarna, posted a record 15 million US customers overall to kick off 2021 after the firm more than doubled the total number of users in the market, as the BNPL sector continues growth. 
The Klarna app has also seen rapid growth of late, reaching 3.5 million monthly active users as of the end of December, a yearly increase of 204%, while recording an all-time high in shopping volume in the same month.
The app averaged 60,000 new daily downloads in December and totalled nearly four million more app downloads than its direct competitors last year. It was also among the top 10 most downloaded shopping apps in the US during Q4 2020, according to Apptopia.
The Wish List has quickly become one of the Klarna app's most popular features, with users adding more than five million items to their Wish Lists by the end of 2020, with one million additional items already added in January 2021 alone.
David Sykes, Head of Klarna US, explained: "Klarna's accelerating growth is evidence of strong consumer demand for smarter, seamless, and more flexible shopping and purchase experiences.
"As the effects of COVID-19 continue to change consumer purchasing behavior, the Klarna app allows our users to shop at any online store, receive price drop notifications and exclusive deals, and take advantage of our interest-free payment options. We're also partnering with thousands of retailers, big and small, to ensure they are ready for a full return to in-store shopping to complement their e-commerce business."
It comes as the sector is likely to face increased regulatory scrutiny, following a ruling by the Financial Conduct Authority (FCA), which emphasised it would be easy to build up debts of £1000.