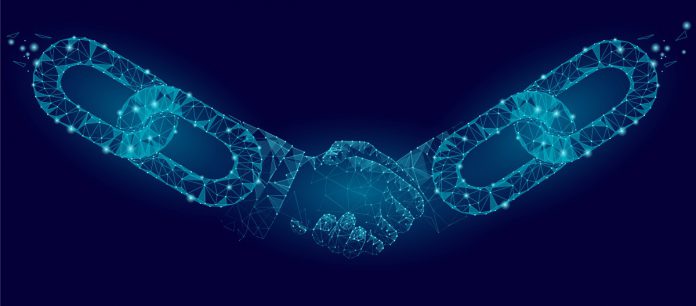 Rapyd, a global Fintech as a Service provider, has deepened its commitment to fighting fraud with the launch of Rapyd Protect, a fraud solution designed to protect businesses and consumers against fraud across countries and payment methods. 
With the growing use of Alternative Payment Methods (APMs) globally, Rapyd Protect provides a smart defence against global fraud while empowering merchants to confidently offer customers their preferred payment method.
According to The Nilson Report, global card fraud is projected to reach over $37 billion in the next five years. Moreover, the Association of Certified Fraud Examiners reported in its global study that organisations lose an estimated 5% of revenue to fraud each year. As alternative payments such as ewallets, RTP networks and bank transfers grow in popularity, it is critical that businesses have access to solutions designed to protect both themselves and their customers from fraud, and to flag and block fraudulent transactions.
Helcio Nobre, Chief Product Officer of Rapyd commented: "Rapyd's primary commitment to global businesses is to ensure online customers can complete purchases with their preferred payment method, from major credit cards to local APMs.
With Rapyd Protect we are reinforcing that promise by using best in class machine learning to safeguard alternative payments, protecting businesses, and improving the customers' shopping experience. We combine our globe-spanning insights with unique data, and extensive rules libraries to decrease risk, reduce chargebacks, and fight fraud on a global level across more payment methods."