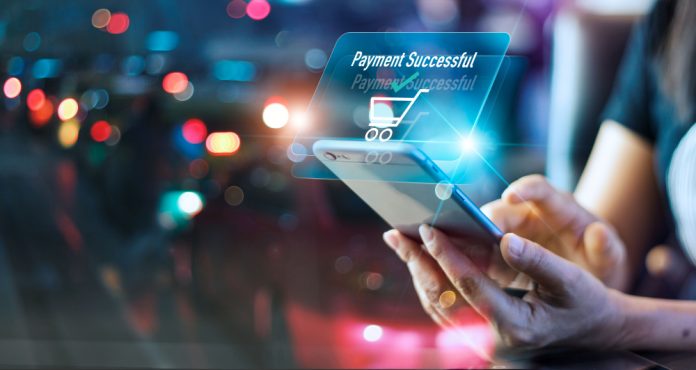 Specialist provider of Account-to-Account payment solutions, Nuapay has announced an agreement with Cybersource, Visa's global payment management platform. 
As a result, this signifies the expansion of Cybersource's existing alternative payments suite, enabling customers to further tap into Europe's growing demand for recurring payments using Nuapay Direct Debit solutions.
It comes as a significant amount of the growth in recurring payments is being delivered by the rise in subscription services, particularly in the current environment—with subscription usage in areas such as digital news and media, as well as video streaming seeing a spike recently.
Sean Fitzgerald, Chief Executive Officer, Sentenial commented: "Far more goods and services are now being provided on a subscription basis rather than a one time fee for unlimited access. As this trend continues apace we are delighted to be teaming up with Cybersource to provide their varied merchant base with this increasingly popular option via our comprehensive Direct Debit product suite."
Nuapay's end-to-end cloud environment for collecting recurring payments, covering payer sign-up through to managing money received, has been integrated into Cybersource's payment gateway.
This enables Cybersource's existing customers to rapidly leverage Nuapay's solutions, including SEPA and Bacs schemes. Merchants of all sizes can efficiently set up and manage the recurring payments necessary for subscription services safe in the knowledge that they are compliant with SCA requirements.
The agreement expands Cybersource's recurring payments offer to its global merchant and acquirer community. Available today, Nuapay offers Cybersource's clients both a Commercial Bureau and Facilities Management solution for Bacs, as well as solutions for SEPA Core (consumer payments) and SEPA Business-to-Business (B2B) schemes.