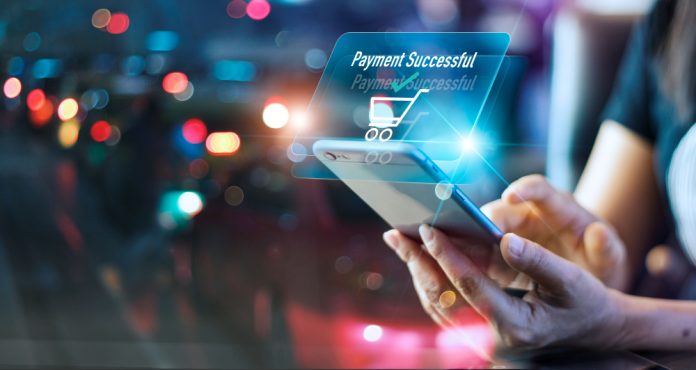 Visa solution Cybersource and fintech Ebanx have united to bolster payments in Latin America, with a particular focus on the Brazilian market.  
Due to the collaboration, Cybersource's global portfolio of clients will benefit from access to EBANX's payment solutions for Brazil.
Vice-president of Visa do Brasil, Fernando Pantaleão, commented on the expansion and what it means for the Braziliant payment ecosystem: "Brazil is a strategic market for global retail, but it is also a very challenging country. Payment Gateway is a Cybersource solution that expands international business on a global scale by offering easy access to a worldwide network of payment connections and trusted sources of regional expertise. 
"We offer a range of integrations that make it easy for merchants to securely accept payments and create seamless payment experiences across multiple channels and devices."
It comes as domestic credit cards continued to grow, being the fastest-growing payment method within digital commerce in Brazil in 2020 – with a 23% increase in usage – considering verticals like online retail, digital goods & services and travel, as shown by data from EBANX/Americas Market Intelligence – AMI.
These are the same credit cards that allow installments, widely used by Brazilians – recent data from the Brazilian Internet Association (Abranet) found that 75%of credit card users in Brazil split their purchases payments into installment payments.
"Having a localized payments strategy that considers installments and domestic credit cards and debit cards is a key way to seize the potential of Brazil's growing digital commerce sector," added Henrik Nilsmo, Chief Commercial Officer of EBANX.
"It is a powerful thing, when you pay attention to consumer behaviors and reflect them into new products for your customers. This is precisely what Cybersource is doing, and why we decided to partner with them in this endeavor. It ultimately means more bridges and more access for Brazilians and global companies."