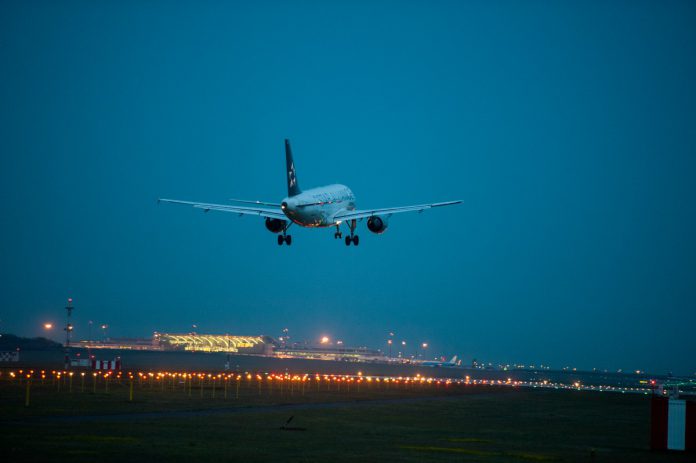 With the airline industry continuing in its recovery from the pandemic, Visa's global payment and fraud management platform, Cybersource, announced it has joined the International Air Transport Association (IATA) Financial Gateway.
The collaboration seeks to help airlines streamline commerce and payment efficiencies, manage fraud, maximise revenue and grow at a faster pace.
Fernando Souza, Vice President of Cybersource, a Visa solution, commented: "While Cybersource has long been a trusted partner of top airlines across the world, we are thrilled to join IFG to offer our full suite of payment tools to airlines.
"As travel rebounds, airlines need to support domestic and cross-border travel, while containing costs and mitigating fraud. Cybersource's platform provides tools and resources to ensure airlines can provide a smooth and secure experience for customers, while maintaining profitability."
As part of IATA's Financial Gateway (IFG), Cybersource's global capabilities are now available as a pre-integrated, secured digital acceptance tool to IATA's 290+ airline members.
Muhammad Albakri, IATA's Senior Vice President, Financial Settlement and Distribution Services, added: "IFG enables increased travel payment processing flexibility for the world's airlines and travel suppliers to build a cost-efficient payment strategy that will help facilitate the industry's recovery. We are happy to welcome Cybersource and its suite of products to simplify and optimize payments to support the IFG user community."