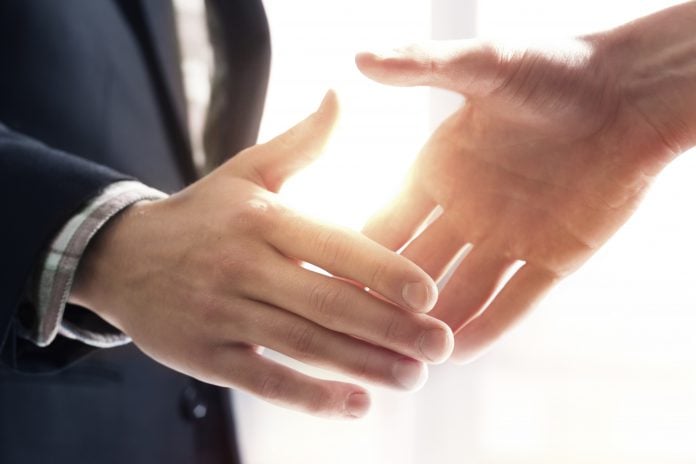 xpate, the startup set on revolutionising payments with one unified account for all payment methods and innovative drag and drop technology, has announced that CEO Mike Shafro has been appointed Ecommerce Advisor to Jurijs Adamovics, Chairman of the Board of Directors, Industra Bank.
Industra Bank is the 12th largest bank in Latvia. In January this year, the company announced its new focus to support small and medium size enterprises (SMEs). The appointment of Shafro was driven by this new strategy, which involves developing its ecommerce offering and innovating to provide an enhanced offering to mid-size businesses.
The COVID-19 pandemic provided the perfect time for Industra to take stock of its current systems and transform the way it delivers its banking services by creating a more digital experience.
Mike Shafro, CEO of xpate, commented: "It is a great honour to be welcomed onto the team at Industra Bank as we work to shape its evolved ecommerce strategy. I'm looking forward to using my expertise to support Industra as it serves even better, frictionless online services to its customer base, and to positively shape the future of online banking together."
Over this period, Industra saw that some of its more traditional service offerings, which required customers to go into the bank physically, no longer be convenient to its consumers, and recent research underlines the extent to which consumers are favouring digital options.
According to one study, as many as 40,000 physical branches could close across Europe in the next three years, and up to 65% of people may only shop online by 2025. In line with this insight, the bank began the process of updating its services with new online technology to cater to customers wherever is convenient for them.
Shafro, who will be advising Adamovics on this change in strategy, has a wealth of knowledge in the fintech and ecommerce sectors and holds nearly a decade of experience in helping develop internet acquiring services, advising banks and ecommerce companies, alongside heading up successful fintech startups.
His current company, xpate, is a fintech startup that enhances global payments using a design-centric approach to serve growing business needs. The technology makes the payment process easier, faster and more accessible with the first drag and drop payment experience in the world uniting all payment methods in one account.
Jurijs Adamovics, Chairman of the Board of Directors at Industra Bank, added: "The pandemic only served to solidify pre-existing thoughts among the Industra Bank team.
"Technology is developing rapidly, and we want to be part of that evolution, so we can offer our customers not only swift and simple service, but in a place they feel comfortable, too. Mike has a wealth of ecommerce experience and we're delighted to be inviting him onboard, to combine brains and progress in the best possible way for our community."