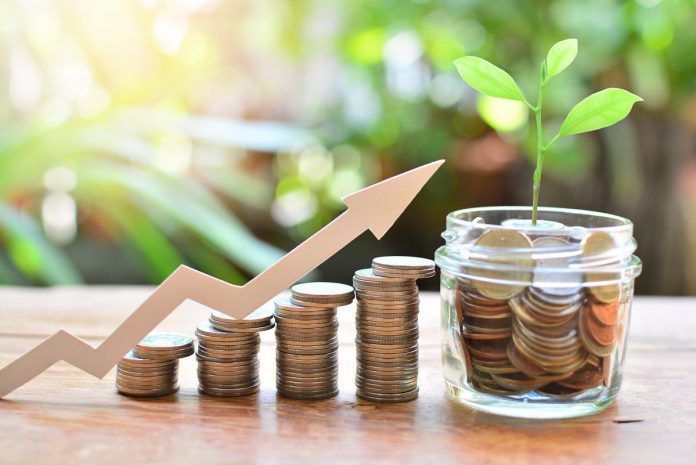 Following the opening of their private allocation for the firm's crowdfunding campaign, payments platform Wirex has reached its target of raising £1 million in less than one and a half hours.
The news marks the continued growth of the company with it detailing that £1.2 million already raised, meaning it has been pushed into overfunding and will remain open to give the community the opportunity to invest further as they enter the next phase of their fundraising campaign with Crowdcube.
Pavel Matveev, CEO and co-founder of Wirex, underlined his excitement at the success of the campaign: "It's a great milestone in achieving our original plan to raise £1 million so quickly, but it's unsurprising given that we have already developed a pioneering platform allowing users to seamlessly buy, hold, exchange and spend multiple traditional and cryptocurrencies. 
"We have decided to extend the raise further to give everyone the opportunity to invest and play a part in Wirex's extraordinary journey, sharing our vision to take the company to the next-level and bring cryptocurrency to the mainstream. "
Demand has exponentially grown since Wirex announced their crowdfunding last week. With the aim of giving fintech fans the opportunity to own part of a business revolutionising the cryptocurrency and fintech spaces, the company has ambitious plans going forward that this funding will only accelerate.
Reaching their investment goal so rapidly builds on their existing achievements and demonstrates the confidence that investors have in Wirex's endeavour to propel cryptocurrency into the mainstream.
With cryptocurrency being one of the most disruptive technologies of 2020, and the global blockchain market size expected to grow at a rate of nearly 70% between 2019 and 2025, Wirex's game-changing functionality and product offerings have ensured it's well-placed to become the go-to payments platform bridging the gap between traditional and cryptocurrencies.
Luke Lang, co-founder of Crowdcube, added: "It's very exciting to see Wirex achieve their crowdfunding target in such a short space of time, showing the demand that investors have for a product such as Wirex. I look forward to seeing how much they raise, as demand can often grow once a campaign is overfunding."