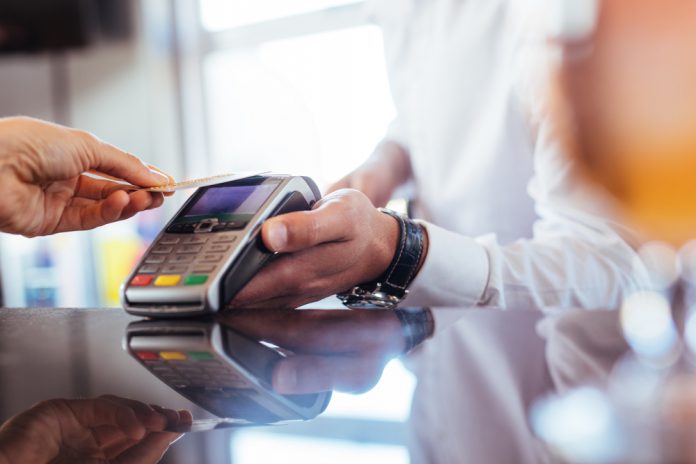 Fintech payment service provider Paynetics AD, digital banking platforms provider Phyre and Bulgarian telecoms provider VIVACOM have come together for the launch of the Mastercard Digital First Card.
The payment card is the first of its kind in Central and Eastern Europe (CEE) and one of the first Digital First cards in Europe. Moreover, VIVACOM is the first telecoms firm which has launched a Digital First card in the CEE region.
Antonina Martinova, CEO, Paynetics, commented: "We're proud to have worked on this innovative new Digital First card with phyre, Mastercard and VIVACOM, which directly responds to consumer's demands for safer and more convenient payment methods. Once again, we've proven that with a lot of hard work and collaboration you can be a leader in the payments industry at both a European and world level, even if you are from a small country and a less developed market."
The service provides access to a virtual payment card in the digital Pay by VIVACOM wallet, as well as a physical card with all the functionalities of a contactless card but with 'greater security, better control and a clean minimalist design'.
For the convenience and security of users, only the name of the cardholder is written on the physical card and no sensitive information is included. The unique 16-digit number (PAN) and the CVC code for online card payments are stored in the digital wallet only, and the cardholder alone has access to it by using their biometric data or passcode.
This prevents the possibility of misuse – in the instance of loss or theft, the card cannot be used at an ATM or for online purchases, and the user can "lock" it with one click in the application.
Ivo Gueorguiev, Co-Founder and Executive Chairman, Paynetics added: "This product is a further testament to the fact that Bulgaria is fast becoming one of the most established fintech hubs in Europe.
"We're excited to bring such an innovative payment solution to market and to take this technology to the rest of the region, as we continue our mission to streamline payments processes for businesses and empower them as they digitally transform."