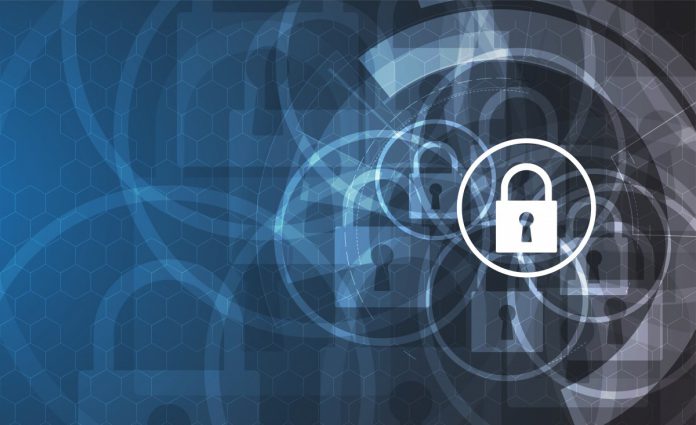 Global specialists in real-time electronic payment and banking solutions, ACI Worldwide has announced the extension of its partnership with Three UK to combat eCommerce fraud.
The partnership comes as the threat of fraud is heightened by the impact of the COVID-19 pandemic.
The telco specialist will enhance its online fraud management and prevention efforts by leveraging ACI's fraud management offering ReD Shield, part of ACI's UP Payments Risk Management solution.
Andrew Quartermaine, vice president, ACI Worldwide commented: "The current crisis is likely to lead to a long-term behavioural change with millions of consumers opting for the convenience of shopping online instead of at brick-and-mortar shops. 
"However, this change also presents new opportunities for fraudsters, and merchants could be hit by a tidal wave of new fraud cases if they do not act. To protect transactions in the eCommerce space, a sophisticated fraud monitoring and prevention solution is crucial."
Since the beginning of the Covid-19 crisis, global eCommerce transactions across many sectors have risen dramatically.
ACI's ReD Shield offers Three UK a multi-layered fraud strategy that uses a combination of consortium intelligence, profiling, machine learning and rules—a powerful approach that enables merchants to separate legitimate customers from fraudsters.
Martyn Cokayne, head of fraud risk, Three UK added: "Our work with ACI Worldwide has enabled us to navigate the evolving and increasingly complex fraud market so we can better protect our business. We're pleased to extend our relationship with ACI, collaboratively working to maintain the highest standards in security and fraud protection across our online platforms."