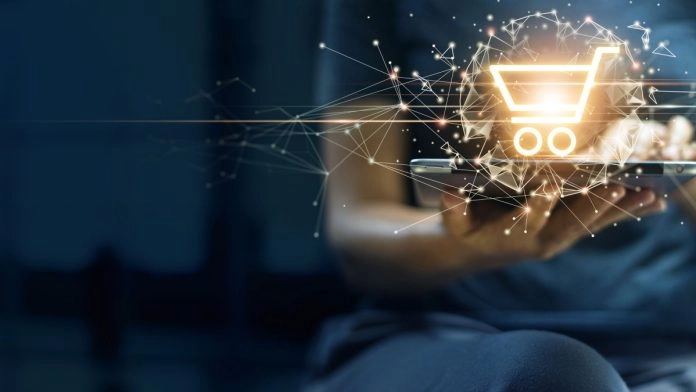 Payments solutions provider Axerve and payments software developer ACI Worldwide have given the start of a joint eCommerce enhancement strategy geared towards the UK, Europe and the US.
A combined package of improved payments orchestration and fraud prevention services will be deployed for merchants who are aiming to achieve high conversion rates, revenues and payment acceptance.
Alessandro Bocca, CEO of Axerve, said: "Axerve is delighted about this new strategic partnership with ACI Worldwide, which is such an important player in the payments software world.
"Thanks to payments orchestration, Axerve and ACI will manage the interoperability between all the transaction processes and simplify payment configurations thanks to a new proprietary software architecture.
"With the support of ACI Worldwide's state-of-the-art payments technology and software, Axerve will be able to offer our merchants and customers an optimisation strategy of payments to reach maximum conversion and smoother customer journeys."
Data has been sourced from EcommerceDB that highlights the growing number of eCommerce consumers in the UK, with the current 59 million expected to jump to 62 by 2025.
With that in the background, the partnership was described as one that will aim to deliver multiple benefits to help satisfy customer demand, including access to local and cross-border acquirers, real-time fraud management, payments data viewing on a single portal, automatic reconciliation, easier transaction tracking and additional customer charge controls.
Basant Singh, Global Head of Merchant Segment at ACI Worldwide, added: "We are delighted to partner with Axerve to advance the company's leading offering of technology solutions.
"ACI Secure eCommerce gives thousands of merchants and PSPs globally the tools and technology to increase conversion rates and grow their business by making payments part of a smooth, seamless and secure customer journey.
"Our orchestration solutions for merchants are targeted at helping them to sell more, lose less and maximise margins."