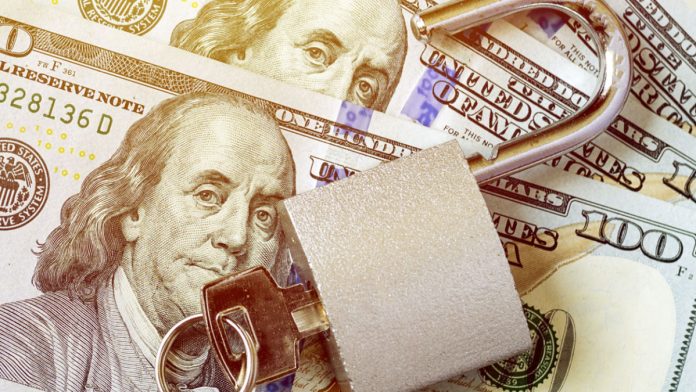 The UK's payments infrastructure has been called "ageing" in a new study by ACI Worldwide and economics consultancy body Cebr.
A detailed view into the UK's payments landscape, the 'Prime Time for Real-Time' report highlighted the role that real-time payments play in strengthening the country's economy.
The findings echo the latest from the Office for National Statistics, where it was determined that UK GDP figures continue to be static when pitted against the rest of its G7 counterparts.
However, ACI together with the report's co-authors Cebr and GlobalData have concluded that real-time payments can have a massive impact on the UK's projected GDP trajectory.
Current adoption rates are forecasted to add $3.8 billion to the national GDP by 2026. Moreover, the report suggests a theoretical annual GDP growth of 2.7% if all payments in the UK are real-time.
Owen Good, Head of Economic Advisory at Cebr, commented: "By enabling money to transfer between parties within seconds rather than days, real-time payments can significantly improve overall market efficiencies in the UK economy and play an important role in helping facilitate growth."
To help with the wider introduction of real-time payments and their "untapped potential", financial institutions in the UK are being urged to join the 'New Payments Architecture' programme led by Pay.UK. The programme aims to enable increased innovation and competition among financial service providers, thus revamping the UK's legacy payments infrastructure.
Craig Ramsey, Head of real-time payments at ACI Worldwide, concluded: "If the UK is to truly capitalise on the potential economic benefits of real-time payments over the coming years, then it must address the urgent need to modernise its ageing payments infrastructure and embrace the New Payments Architecture with open arms.
"The onus is on government and industry to work together to increase adoption, otherwise, despite the head start by the Faster Payment system, the UK risks falling even further behind the rest of the world."