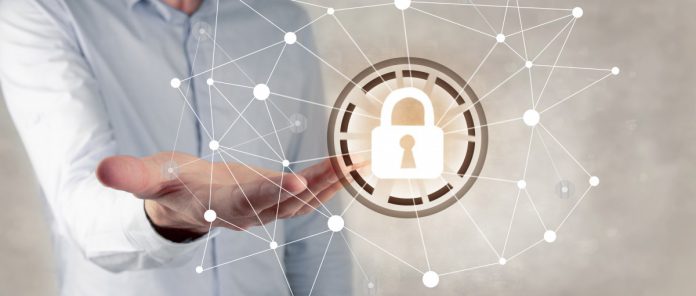 Biometric technology specialists Daon has united with Tradelink, its e-solutions partner in Hong Kong, to increase efficiency and convenience  when it comes to mobile logins for The Hong Kong Jockey Club (HKJC) customers.

HKJC, the oldest racing club in the region with a history of more than 135 years, has partnered with Daon and Tradelink to strengthen security with biometric technology for its mobile TV channel app and its Racing Touch app.

Richard Cheung, Executive Director, Customer and International Business Development of HKJC, stated it remains a high priority for the Club to offer increasing levels of convenience, especially as horseracing continues to grow in its appeal and attract new customers from a younger demographic.

"The Club has been an early pioneer in using mobile technology to improve the experience for customers. We are delighted to work with Daon and Tradelink to continue innovating and to deliver a seamless and secure mobile experience, so that it's as fast and convenient as possible for our customers to take part in the excitement of the races via their own mobile devices."

Daon in Asia works is supported by Enterprise Ireland in the development of its business across the region. In Hong Kong, Daon partners with Tradelink, a leading Identity Management Solutions provider to deliver a trusted digital experience for customers in the banking and financial industry in the region.

Powered by Daon's biometric authentication platform IdentityX, the HKJC betting app no longer requires customers to log in with a password and security questions in order to access sporting services.

Tom Grissen, CEO, Daon explained: "With a single frictionless biometric interaction, The Hong Kong Jockey Club customers can access their accounts easily but securely, safe in the knowledge that their personal details will stay private.

"IdentityX allows what was once a 30-second login process to be completed in less than a few seconds."

The IdentityX platform is certified by the FIDO (Fast IDentity Online) Alliance, enabling open, secure, passwordless authentication. Daon's leadership in FIDO helps ensure HKJC benefits from ongoing access to biometric best practices as new modalities and technologies are developed.

Andrew Cheng, CTO and Executive Director of Tradelink, emphasised that biometrics are the perfect solution for these challenges, stating: "Biometric solutions like Daon's IdentityX are ideally suited to e-commerce, where service providers want to improve the end-user experience, enhance security and reduce their own levels of risk."

He continued: "We're delighted to be working with Daon to help The Hong Kong Jockey Club meet customer demand for fast, secure login via face and fingerprint. Customers have their mobile devices with them at all times, and authentication methods that leverage a device's technology are those that will be most successful."