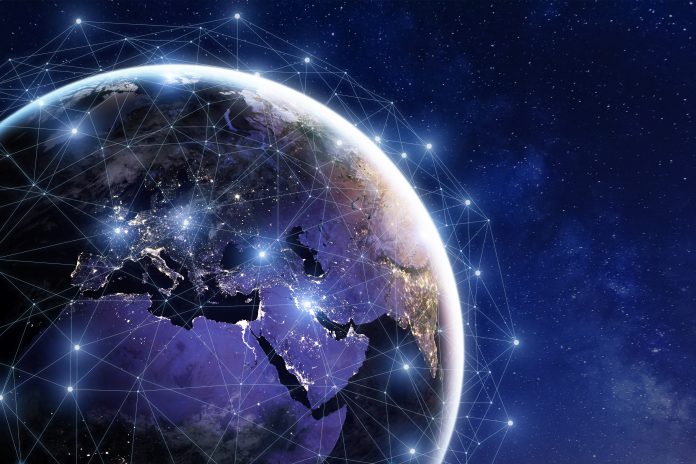 Estonian based bitcoin and cryptocurrency exchange Jubiter have unveiled the launch of its own prepaid Visa card for the European market.
The Jubiter Prepaid Visa will allow users to load their card with Bitcoin or Litecoin then the funds will be converted into Euro enabling the card to be used real time anywhere Visa is accepted.
In the coming weeks Jubiter users will be able to apply for the Jubiter prepaid Visa and the application process has been designed to be "straightforward." When the cards are released, the firm will give preference to its verified account holders.
In the announcement the company said that their "hope is this service will provide the accessibility so needed in the cryptocurrency industry".
The introductory program will be available to 27 EU countries and the company plan to later expand to be offered in many countries around the world.
Jubiter was built to provide an accessible platform for new users in the cryptocurrency sphere and to create a bridge between the traditional financial and payment systems, and the new revolutionary cryptocurrency market.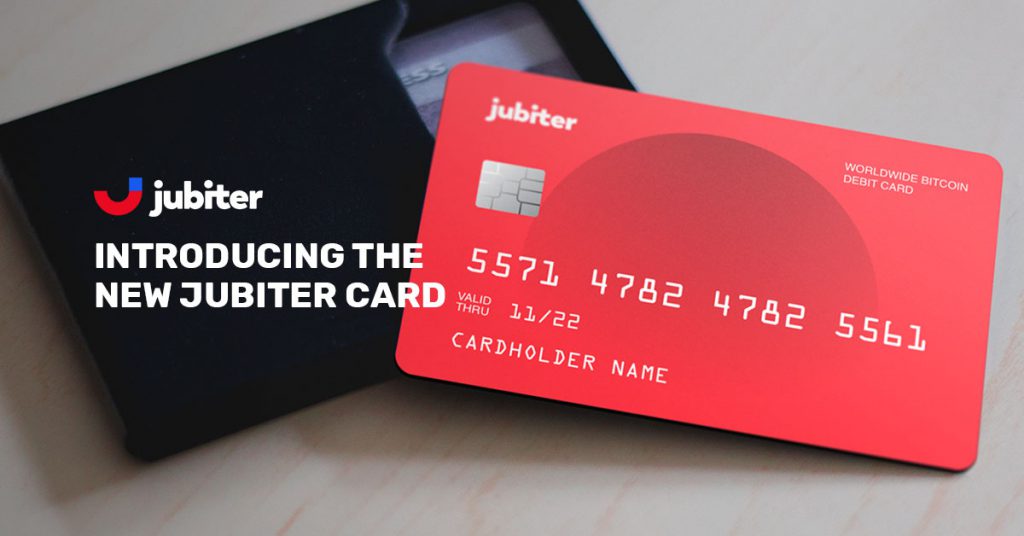 Jubiter's crypto wallet provides both offline storage and two-factor authentication.
Jubiter said in a statement: "As part of our mission to bring cryptocurrency to the masses our new Bitcoin visa is the next step to building bridges and accessibility to cryptocurrency to users around the world.
"Our new prepaid Visa card helps bring Bitcoin from its roots as a novelty investment to our daily lives."
Visa recently were reported to be developing its own strategic 'Crypto Team'.