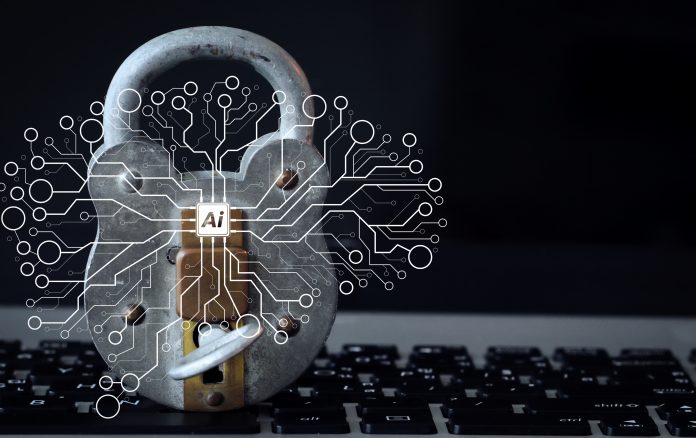 BlackBerry has announced the completion of a $1.4 billion acquisition of Cylance, a privately-held artificial intelligence (AI) and cybersecurity company based in California.

The deal, first announced last year, makes BlackBerry a billion-dollar cybersecurity firm after the company discontinued its BlackBerry OS for mobile devices in 2013 and turned their attention to mobility management software.

Cyclance utilises AI frameworks supported by sophisticated algorithms to thwart cyber attacks. In its acquisition notes, BlackBerry governance maintains that Cylance will operate as a separate firm, inside of its enlarged business entity.

Executive chairman and CEO of BlackBerry John Chen described the takeover as a "giant leap forward" as the company aims to become a predominant figure in AI cybersecurity industry.

He said: "Securing endpoints and the data that flows between them is absolutely critical in today's hyperconnected world."

"By adding Cylance's technology to our arsenal of cyber security solutions we will help enterprises intelligently connect, protect and build secure endpoints that users can trust."

Cylance's machine learning and AI technology is a strategic addition to Blackberry's end-to-end secure communications portfolio and aims to help BlackBerry speed up the development of Spark, its new secure communications platform.

Co-Founder and CEO of Cylance Stuart McClure is expected to continue as president of the newly dubbed 'BlackBerry Cylance'.

In the first announcement, McClure said: "Our highly skilled cybersecurity workforce and market leadership in next-generation endpoint solutions will be a perfect fit within BlackBerry where our customers, teams and technologies will gain immediate benefits from BlackBerry's global reach."

"We are eager to leverage BlackBerry's mobility and security strengths to adapt our advanced AI technology to deliver a single platform."