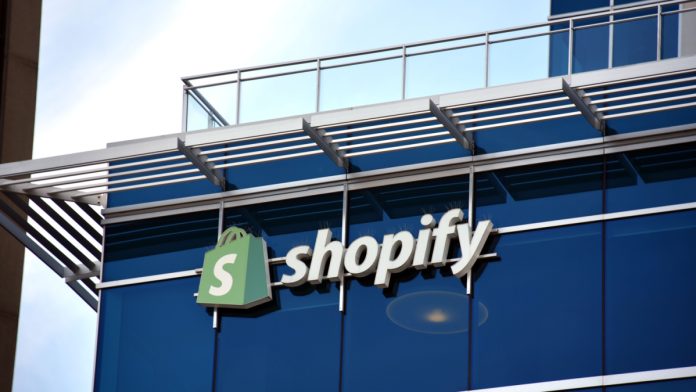 Decentralised payments platform Solana Pay has been integrated into ecommerce web plugin Shopify.
Thanks to the partnership, merchants that have adopted Shopify can now offer their clients alternative payment settlements made by using USD stablecoins supported by Solana.
Josh Fried, Head of Commerce Business Development, Solana Foundation, commented: "Solana Pay on Shopify opens up millions of merchants to a more dynamic and efficient payment choice, while consumers get the convenience and increased utility of being able to pay for goods and services with digital dollar currencies from the vast network of merchants using Shopify."
Solana Pay is an open source, peer-to-peer payments protocol built by Solana Labs on the decentralised Solana network, offering high-speed web3 transactions with low fees.
With the addition of the protocol to Shopify, customers will be able to make direct USD stablecoins payments with no intermediary, as well as partake in the web3 ecommerce economy.
Stablecoins are gaining traction internationally as more and more countries turn to them as a means to digitise their economy. They are considered to be less volatile than cryptocurrencies due to their value being pegged to hard currencies such as the US or Singapore dollar. Big players in the fintech space such as PayPal have also started to experiment with stablecoins after spotting an increase in customer demand.
The ecommerce market has also been growing exponentially in the last few years, with experts predicting it to reach around 4.4 billion individual users by 2027 – opening even more opportunities for innovation in the web3 space.
Partnering with Solana continues a trend of unique activations for Shopify which recently also collaborated with B2B payments platform Melio to give even more merchants flexibility around building their checkout experience.