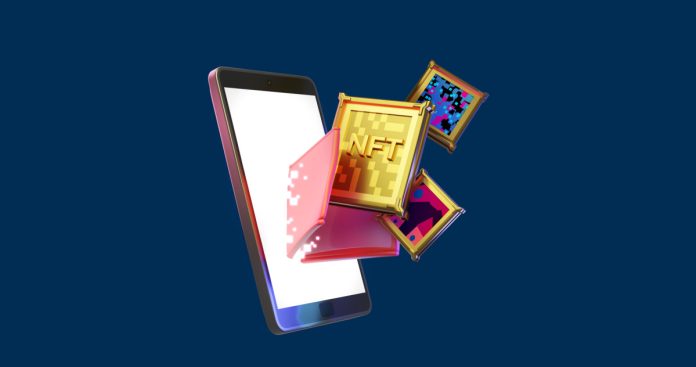 Cryptocurrency exchange Bybit is partnering with Formula One team Red Bull Racing to launch a collaborative initiative titled the Velocity Series. 
This initiative will merge art and racing by creating unique digital collectibles inspired by race team data and telemetry from the RB19 F1 car.
The Velocity Series is the first-ever collaboration between Bybit and an F1 team and is assisted with a lineup of digital artists, starting with renowned Dutch artist Rik Oostenbroek. 
Anndy Lian, Head of Partnerships at Bybit, commented: "As long-term and strategic partners, Bybit and Oracle Red Bull Racing are excited to launch the Velocity Series, which brings together the creative talents of some of the world's best digital artists with cutting-edge technology, enabling us to leverage our respective strengths and further advance our position in the rapidly-evolving Web3 era. 
"The Velocity Series represents a unique opportunity to engage with our customers and fans, and we are excited to empower even more creativity through this collaboration."
Curated in collaboration with AOI, the series consists of four releases coinciding with the Dutch, Japan, US, and Abu Dhabi Grand Prix throughout the 2023 Formula 1 season
Each release features a range of NFT collections, including a limited-edition NFT collection exclusively accessible to holders of the Velocity Pass, and a publicly available open-edition sale.
At each of the four Velocity Series releases, pass holders can participate in a holder-exclusive NFT sale to secure digital pieces by the featured artists. Pass holders will also receive a complimentary open-edition NFT at each of the four releases, adding extra value to their collection.
Moreover, pass holders will gain access to Red Bull Racing experiences, and chances to win prizes from Red Bull Racing and Bybit.
Head of Fan Engagement at Red Bull Racing, Caroline Buckland, added: "We are extremely excited about teaming up with Bybit and this group of hugely talented artists for the Velocity Series. 
"The NFTs released as part of the series are limited editions and truly capture the essence of the Team's prowess and progressive performance. Each collection is unique to the artists' particular style, making them highly sought after by collectors and fans."