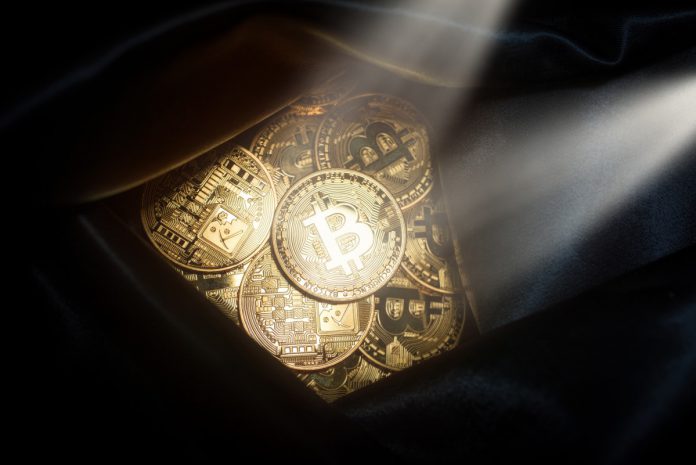 Mogo, the digital payments and financial technology company, has continued to bolster its bitcoin offering, with the extension of its rewards program to include the Mogo Visa Platinum Prepaid Card and digital spending account.
The growth, which comes at a time when digital currency continues to spike in engagement, means members will earn one per cent bitcoin cashback rewards for every purchase made on their MogoCard.
"Consumers today want a modern rewards program that can really have a big impact on their lives, versus legacy travel rewards," said David Feller, Mogo's Founder and CEO. "With bitcoin increasingly going mainstream, millions of Canadians are looking for a way to participate in this new asset class.
"This new program enables anyone to begin accumulating bitcoin, without risking their own money, while also controlling their spending and offsetting their carbon footprint, with no monthly or annual fee. Unlike traditional reward programs, bitcoin has the unique characteristic of being an asset class that can rise in value, as we have seen recently, and we're excited to introduce a reward program that can potentially help members build wealth by accumulating bitcoin."
In addition to having carbon offsetting and bitcoin cashback, the MogoCard was designed to help Canadians get in control of their spending and stay out of debt.