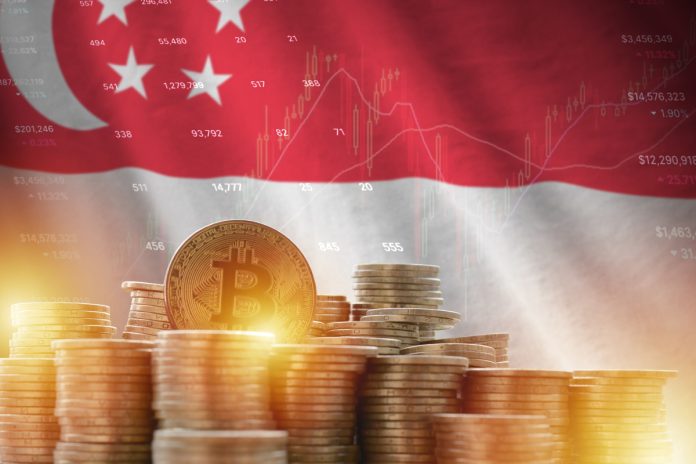 The Monetary Authority of Singapore (MAS) has announced a regulatory framework that seeks to find value and stability in stablecoins.
The framework will apply single-currency stablecoins (SCS) pegged to the Singapore Dollar or any other G10 currency that are issued in the country.
Issuers of stablecoins will now have to abide by the following set of key requirements:
Capital: Issuers must maintain minimum base capital and liquid assets to reduce the risk of insolvency and ensure a secure wind-down of the business if necessary
Disclosure: Issuers will have to provide appropriate disclosures to users, such as SCS value mechanisms and audit results
Redemption at Par: Stablecoin issuers must return par value of SCS to holders within five business days from the redemption request
Value stability: SCS reserve assets will be the subject of requirement by the MAS relating to their composition, valuation, custody and audit to ensure a high degree of stability
The MAS took into consideration the feedback it received from a public consultation into stablecoins in October 2022 when finalising the regulatory framework.
Singapore is looking to tap into the payment potential of stablecoins realising the 'on-chain' method it works on could prove to present a valuable innovative medium of exchange.
Deputy Managing Director, Ho Hern Shin, stated: "MAS' stablecoin regulatory framework aims to facilitate the use of stablecoins as a credit digital medium of exchange, and as a bridge between the fiat and digital asset ecosystems.
"We encourage SCS issuers who would like their stablecoins recognised as 'MAS regulated stablecoins' to make early preparations for compliance."
The MAS further states that any interested SCS issuers will have to fulfil all aforementioned requirements before they can apply.
The regulator compounds this as this process will enable users to distinguish MAS-regulated stablecoins from other digital payment tokens – cryptocurrencies and other stablecoins – which do not fall under its framework.
Issuers are warned that any misrepresentation of any regulated tokens may result in penalties and those that flaunt these rules could be placed under the Investor Alert List.