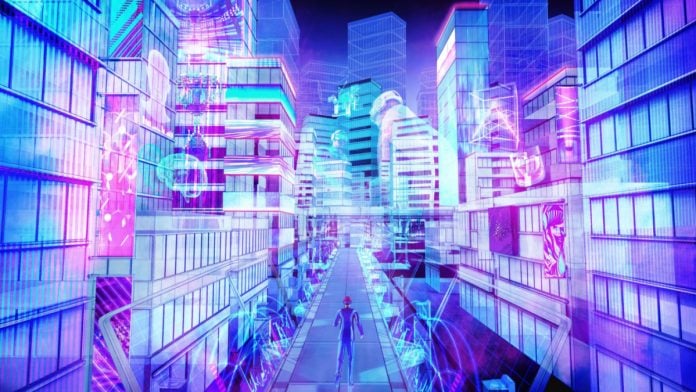 Worldline has confirmed a strategic initiative with Solana, enhancing its Web3 presence. 
This initiative, supported by the Solana Foundation, will allow all projects building on Solana direct access to Worldline's Payment Orchestration platform.
These projects will be integrated, allowing for providers to route payments automatically while offering the lowest fees and highest conversion.
Babouschka van Bilsen, Head of Metaverse, Web3 & Crypto at Worldline's Digital Commerce business line, commented: "As Web3 develops, Worldline is dedicated to enabling merchants to ready themselves for a future based on blockchain technology. 
"Working with Solana, allows Worldline to support their goal to empower developers and accelerate the development of amazing new Web3 games.
"Solana developers now have the capabilities and tools that allow their blockchain games to build their payments strategy from the ground up."
The deal also marks the continued push of payments within the metaverse as the payment industry looks to bolster its footprint in the space.
Johnny Lee, Head of Games at Solana Foundation, added: "Solana is very pleased to be working with Worldline. Our decision was based primarily upon Worldline's extremely impressive and long-standing track record in the payments arena, together with Worldline Payment Orchestration's unrivalled capabilities which will allow Solana's blockchain games to offer their customers their preferred alternative payment methods.
"One of the most pressing needs across web3 is seamless on- and off-ramps. Gaming studios building on Solana need access to robust payment rails capable of supporting fiat-to-crypto transactions worldwide. Worldline's solution provides end users a single pathway to paying with their preferred method."