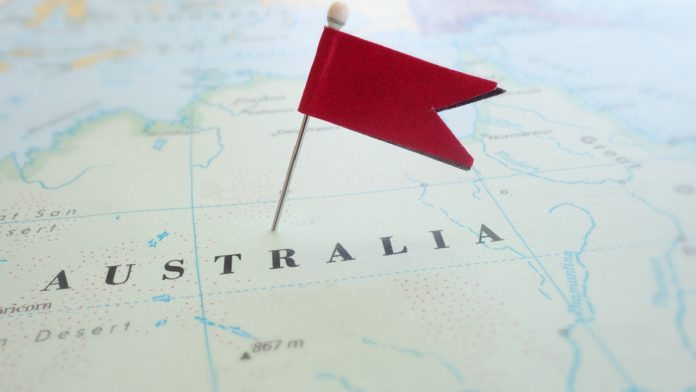 Payments infrastructure Primer has announced a new partnership with Australian betting platform Dabble for a digital-first experience and enhanced fraud protection capabilities.
Dabble sports betting patrons can now access an expanded range of transaction options such as PayPal and Google/Apple Pay throughout their payment journey thanks to the added functionality from Primer's offering.
Sameer Talwar, Head of ANZ at Primer, said: "We are very excited to partner with Dabble to support them with a better payments experience for their users.
"As part of our ANZ expansion, we're seeing the demand increase for a unified approach to payment methods, fraud and commerce services, therefore access to an ecosystem of providers will be key to accelerating their growth."
The collaboration is a result of the Australian government's recent tightening of regulations around credit card usage on sports betting websites operating in the country, driving an influx of operators and businesses towards adopting alternative payment methods.
Dabble reports that since going live in May, it has reported over 90% authorisation rates through its multiple processor strategy, accompanied by increased fraud prevention measures thanks to the unified 3DS approach on Primer.
Tom Rundle, Dabble CEO, added: "Our partnership with Primer comes at a pivotal moment for us as we meet the demands of our rapidly growing digital native customer base. Seamless, safe payments are an integral part of a great social betting experience, and this partnership will support our goal to transform the future of wagering – both within Australia and beyond.
"With the impending Spring Racing Carnival ahead, we are confident that the payments and checkout experience will remain smooth and accessible even during peak periods."