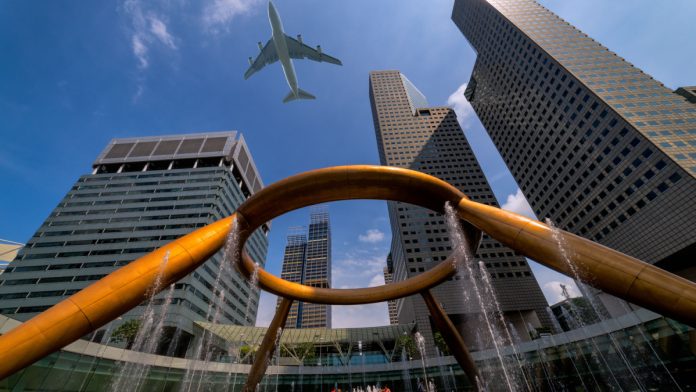 Singapore ecommerce merchants "could be leaving money on the table" by failing to address common payment hurdles, according to a study by Primer.
In May, the payments and commerce automation platform conducted its online "Mind the Gap: Consumer Expectation vs Retailer Reality" survey, which explores the differences and similarities between the thinking of 300 retail business decision makers and 2000 consumers in the region.
By doing so, Primer found that Singaporian online retailers "could be leaving money on the table" by branching out into brand partnerships, entering new markets and expanding their product lines instead of focusing on local consumer demand.
Almost half of the consumers surveyed by Primer require a simple checkout. What's more, a total of 76% will abandon their cart if their local payment method is not on offer. However, only one in four of retailers (25%) recognise optimising the payment processes as a priority.
In terms of payment security, while seven in ten consumers see it as 'essential for a good shopping experience', less than 30% of retailers have strengthened their anti-fraud protection measures in the past year.
Kailash Madan, Head of APAC at Primer, said: "Although prioritising product and market expansion is fundamental to business growth, retailers are perhaps missing out on consumer retention by not focusing on concerns driving cart abandonment, like security, payment failures and fulfilment issues.
"Technical debt is a common challenge and could be a key factor in shaping businesses' focus areas, as they struggle to locate the right technical resources and expertise to optimise checkout flows, for instance."
With the South Asian ecommerce market being one of the fastest growing in the world, Madan recommended that automation could be key to optimising the commerce and payment flows with minimal costs.