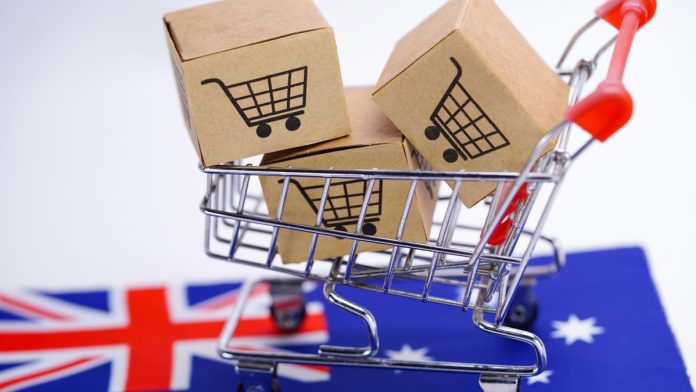 The BNPL sector in Australia just got a revamp after the local government announced new rules to curb consumer debt from mounting up.
In an effort to mitigate the "growing dangers" of customers spending more than they can afford, government officials will begin to look at BNPL schemes as credit products.
The reform was first introduced by Assistant Treasurer Stephen Jones, who said: "Evidence suggests that those risks are disproportionately affecting women, First Nations communities and people on low incomes.
"We have heard that some people are opening multiple BNPL accounts, to access far more debt than they'd be able to get on a credit card or a payday loan.
"And we have also heard that some people may be weaponising BNPL products in abusive relationships – doing things like coercing their partners to take on BNPL debts or taking out BNPL debts in their partner's name without their knowledge.
"Our plan will bring BNPL into line with other regulated credit providers, simplifying our regulatory system and addressing concerns about competitive neutrality.
"The responsible lending regime will be central to our approach. However, our legislation ensures that the obligations on BNPL providers are scalable and technologically neutral. We will make sure they are the right fit for the risk level of their products.
"Our plan prevents lending to those who cannot afford it, without stopping safe, prudent BNPL use."
It is expected that the shift in BNPL policies will require all providers of relevant services to become credit licence holders, as they will need to comply with local credit lending laws and inherit all current restrictions on credit-related marketing.
Several BNPL providers operating on Australian soil have already come out with statements welcoming the change, including Zip, Humm, and Frollo.
One of the biggest trade bodies in the country, Fintech Australia, has also commented on the topic, with General Manager Rehan D'Almeida sharing: "Measured regulation is crucial in ensuring trust in Australia's fintech industry, which is essential for its growth.
"This framework strikes a balance, designing a scalable and technology-neutral framework that embeds strong and effective consumer protections."