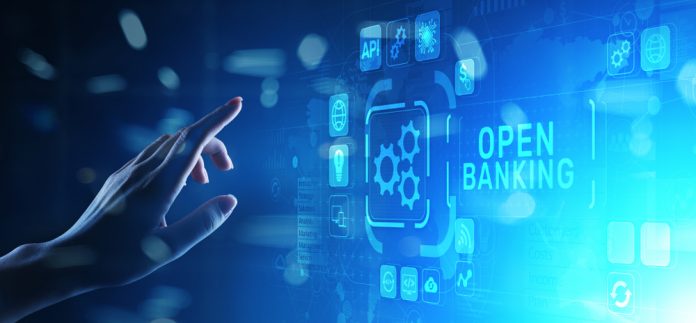 Open Banking specialist, TrueLayer, has announced a new collaboration with Cazoo as it continues to expand its offering to new sectors. 
As part of the link, TrueLayer's PayDirect platform has been integrated by Cazoo to offer instant payments, powered by open banking which seeks to remove costly card and interchange fees, and delivers an instant transaction confirmation.
Jonathan Howell, Chief Technology Officer at Cazoo, commented: "With refunds there is a high level of financial anxiety if you don't get thousands back in your bank account right away. The ability to return that money in a quick, transparent and frictionless way creates a superior customer experience. Open banking, delivered by TrueLayer's technology, provides us with that."
The collaboration will also focus on a heightened level of authentication, as the TrueLayer evolves the payment journey for Cazoo customers.
Roger De'Ath, head of ecommerce at TrueLayer, added: "Cazoo appreciates that consumers are increasingly dissatisfied with the traditional ways of buying or selling a used car. They're an industry innovator, determined to make the end to end process, including the checkout and payments, as hassle free as possible. 
"With TrueLayer supporting instant bank payments for purchases and the ability to process instant refunds through PayDirect, it has created an incredibly powerful proposition. We're proud to be working with such a forward-thinking business and look forward to collaborating with Cazoo to ensure the best possible experience for its customers."