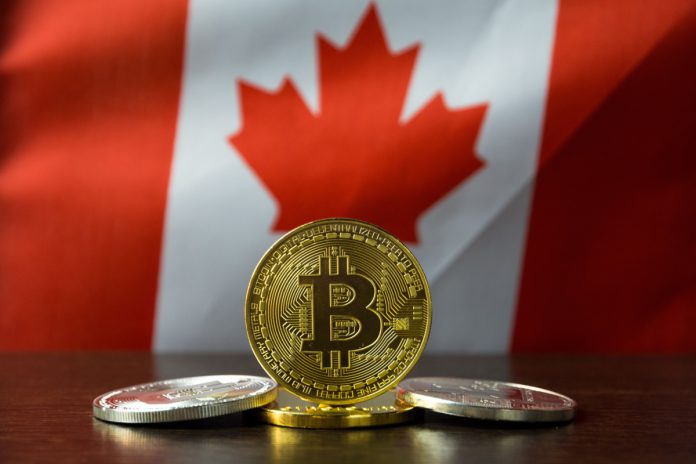 Coinbase has deepened its presence in Canada through a partnership with Peoples Trust Company to provide access to Interac e-Transfers.
The integration of Interac makes crypto transactions more secure for Canadian investors and will allow cryptocurrencies listed on the exchange to become more accessible.
The crypto exchange stated that Interac e-Transfers were the most requested feature by its Canadian users. Depositing funds will become free and instant as Coinbase doubles-down on its commitment to the North American country as a 'go deep market'.
Nana Murugesan, Vice President, International and Business Development, Coinbase, stated: "Canada is well positioned to be a global leader in the crypto economy thanks to the high levels of crypto awareness, a passionate local tech ecosystem, and the progress towards a strong regulatory framework.
"As Coinbase's next Go Deep Market, we are making significant investments to help Canadians access the benefits of cryptocurrency."
Canada is the second-most crypto-aware country across Coinbase's international markets, and an Ontario Securities Commission survey found that over 30% of Canadians said they will buy cryptocurrency within the year, more than double those who say they currently own crypto assets.
Last March, Coinbase signed an enhanced Pre-Registration Undertaking (PRU), and is working with regulators and policymakers on a digital currency regulatory framework for the country.
The exchanges praise the country's welcoming nature to cryptocurrency exchanges and the sector itself comes after Coinbase has been battling with the US Securities and Exchange Commission (SEC) at length over regulatory guidelines surrounding crypto and digital assets. 
Lucas Matheson, Canada Country Director, Coinbase, added: "At Coinbase, our mission is to update the financial system and bring greater economic freedom to the world. We're thrilled to be leading this push and helping drive innovation in Canada's financial system."