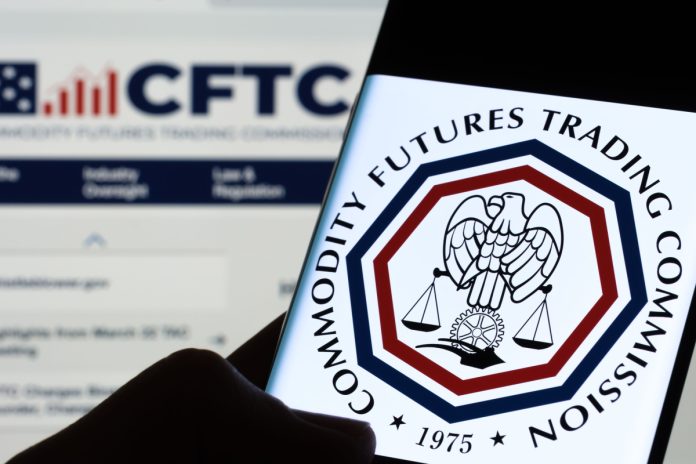 After the Commodity Futures Trading Commission (CFTC) filed a lawsuit against Binance last March, the world's largest cryptocurrency exchange is seeking to dismiss the suit to a US court. 
According to a Monday filing, Binance did not specify its argument due to the complexity of the issue, but is due to go into more depth on 27 July. Samuel Lim, Binance's Compliance Officer, is also seeking to file a separate motion to dismiss.
The CFTC took action against Binance and its CEO Changpeng Zhao by suing both over 'numerous' alleged violations of the Commodity Exchange Act (CEA) and CFTC regulations.
The CFTC alleges that Binance and Zhao 'knowingly' showed disregard to the provisions set in place by the US regulator, while allegedly operating a derivatives trading operation in the country under the guise of commodities. 
The CFTC has described Binance as offering "illegal off-exchange commodity options", and went further, outlining its belief that the exchange is in violation of KYC and AML provisions, failing to to register as a futures commissions merchant and running a poor anti-evasion program.
Upon the release of the suit, Zhao responded: "Binance.com does not trade for profit or "manipulate" the market under any circumstances. Binance "trades" in a number of situations. Our revenues are in crypto. We do need to convert them from time-to-time to cover expenses in fiat or other crypto currencies.
"We intend to continue to respect and collaborate with US and other regulators around the world."
The CFTC case is not the only regulatory battle Binance is facing in the US as the Securities and Exchange Commission (SEC) also sued the exchange over grounds of alleged circulation of unregistered securities. 
The 13 civil charges the SEC filed against Binance include allegations that the exchange ran and circulated unregistered securities, rerouting billions of investor dollars, as well as acknowledgement of conflicts of interest, lack of disclosure and a "calculated evasion of the law". 

However, the US crypto landscape experienced a shift over two weeks ago when Ripple Labs scored a significant win in its case against SEC, with a New York judge ruling that its XRP token was not a security, a main focal point of the SEC's cases against crypto exchanges in the country.