Binance has been sued by the US Commodity Futures Trading Commission (CFTC) over alleged circulation of unregistered crypto assets that violate US federal law.
The significant developments came about after a civil enforcement action was filed against Binance and its CEO, Changpeng Zhao (CZ), as it is believed that the exchange is in 'numerous' violations of the Commodity Exchange Act (CEA) and CFTC regulations.
The lawsuit also charges former Binance Chief Compliance Officer, Samuel Lim, who is thought to have aided Binance's alleged violations.
The CFTC alleges that Binance and CZ 'knowingly' showed disregard to the provisions set in place by the US regulator, as well as allegedly operating a derivatives trading operation in the country under the guise of commodities.
The CFTC has described Binance as offering "illegal off-exchange commodity options", and went further, outlining its belief that the exchange is in violation of KYC and AML provisions, failing to to register as a futures commissions merchant and running a poor anti-evasion program.
"I have been clear that the CFTC will continue to use all of its authority to find and stop misconduct in the volatile and risky digital asset market," commented CFTC Chairman, Rostin Behnam.
"For years, Binance knew they were violating CFTC rules, working actively to both keep the money flowing and avoid compliance. This should be a warning to anyone in the digital asset world that the CFTC will not tolerate willful avoidance of the US law.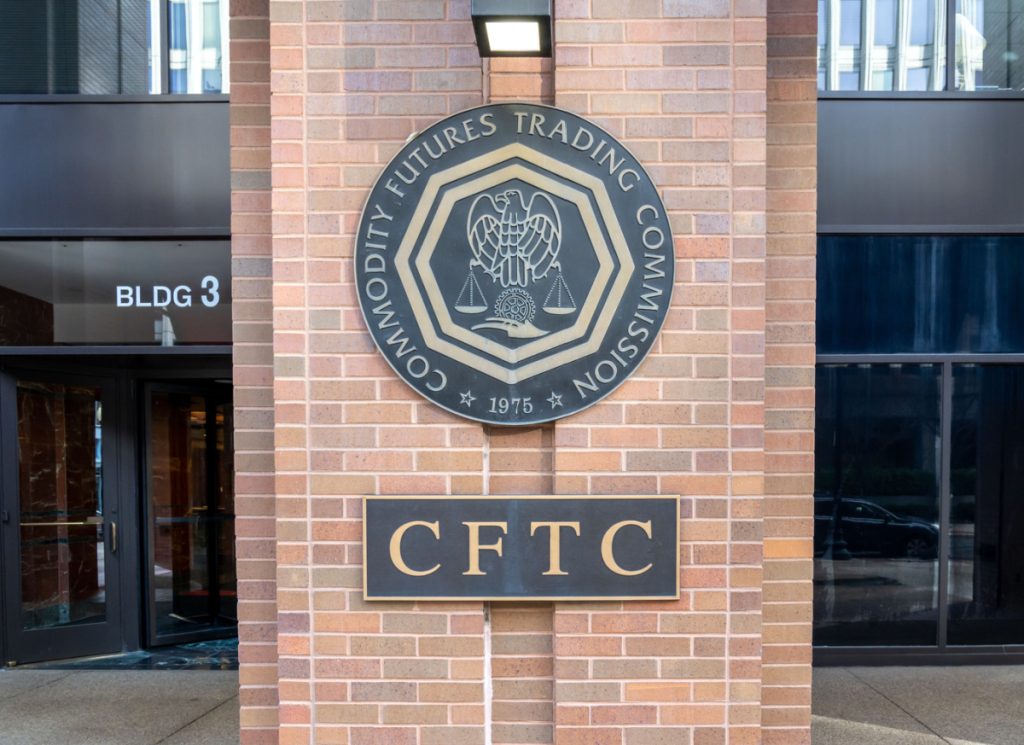 Following its findings and lawsuit, the CFTC are seeking disgorgement civil monetary penalties against Binance, permanent trading and registration bans, and a permanent injunction against further potential violations of CEA regulations.
Upon the news of the lawsuit, CZ responded via a blog post on the Binance website.
He stated: "Upon an initial review, the complaint appears to contain an incomplete recitation of facts, and we do not agree with the characterization of many of the issues alleged in the complaint.
"Binance.com has developed best-in-class technology to ensure compliance. Binance.com is the first global (non-US) exchange to implement a mandatory KYC program, and remains today to have one of the highest standards in KYC and AML.
"Binance.com does not trade for profit or "manipulate" the market under any circumstances. Binance "trades" in a number of situations. Our revenues are in crypto. We do need to convert them from time-to-time to cover expenses in fiat or other crypto currencies.
"We intend to continue to respect and collaborate with US and other regulators around the world."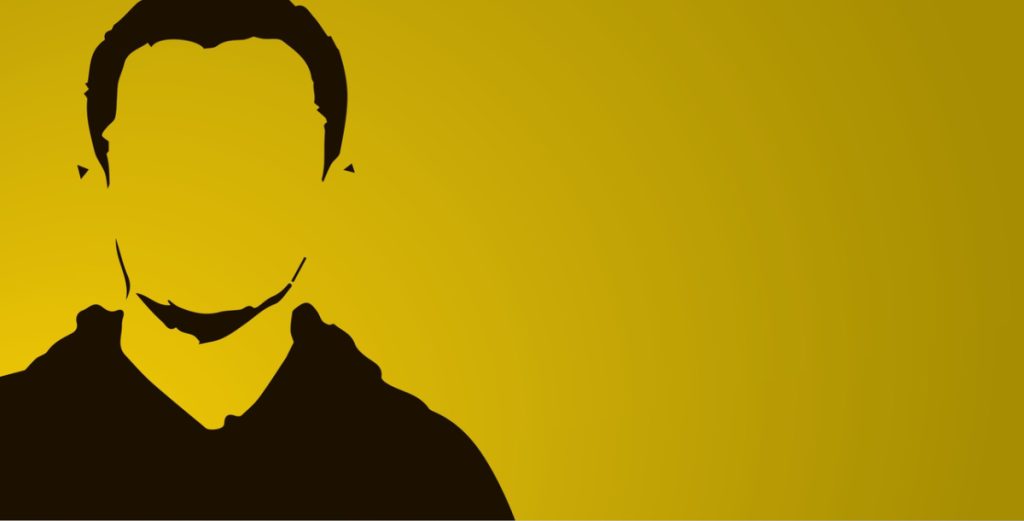 This major news sent shockwaves across the entire crypto sector, as Binance's BNB token plummeted by 6% upon the release of the lawsuit, as well as Bitcoin also falling by 3%.
This is the latest high-profile US regulatory enforcement action against a cryptocurrency exchange that is present in the country, with most recently, Coinbase being told they were under an impending investigation by the Securities and Exchange Commission (SEC).
It is unknown if the SEC will follow suit and charge Binance with similar offences, but the US financial watchdog has become increasingly aggressive towards exchanges that are believed to be circulating 'unregistered securities' within the US, currently also embroiled in a court battle with Ripple Labs and its XRP token.
Following the collapse of FTX back in November, the US has intensified its battle against exchanges, with the White House also recently filing a chapter in its report being underwhelmed by the digital asset space, showing concern of the mounting risks they possess.