Small and Medium Enterprises (SMEs) continue to require the essential banking and loan capabilities in order to survive and thrive in a challenging economic environment.
Mantvydas Štareika, spoke to Payment Expert on his switch from SME Bank to CapitalBox CEO, and how alternative finance can be key in solving many of the current challenges for SMEs.
Payment Expert: Firstly, what can you tell us about how and why you decided to join CapitalBox as CEO last December?
Mantvydas Štareika: It felt like a natural progression. I spent years in the financial industry focused specifically on SME financing, particularly through my work as CEO and head of the supervisory board at SME Bank, which happens to be the first neobank in Lithuania and we expanded its licences across the Baltics and Finland.
I joined CapitalBox as CEO because of their combined emphasis on SME lending and pure fintech infrastructure. I wanted to scale up and reach more markets like any business leader, but more importantly I want to be at the forefront of SME financing at this moment, where the sky really is the limit.
Thanks to the involvement and support of the Multitude Group, CapitalBox is already in five countries and is servicing 20k+ all time customers. It's exactly the kind of company that can produce results and drive growth. This is the kind of work I want to continue and help innovate.
PE: For the uninitiated, can you give us a brief overview on who CapitalBox are and how the company aims to support SMEs through alternative funding solutions?
MS: CapitalBox is a pure fintech lender focused on SMEs and Micro SMEs throughout Europe. We're an alt finance company in the most direct sense, since we work side by side with businesses that are underbanked and thus underfunded throughout the continent.
We offer individually tailored alt funding solutions, particularly business loans up to €2m and we do it quickly thanks to the sophisticated automation of our application process. We're headquartered in Finland and have since expanded to Sweden, Denmark, the Netherlands, and Lithuania.
The problem is simple. Traditional financial institutions remain focused on major loans to larger companies, often because they find SMEs too risky. This has created an enormous financing gap of around €400bn in the EU alone.
Alt finance is the sector actually capable of addressing this gap head-on, but it can only do it through comprehensive lending strategies. So that's precisely what we're doing and how we're supporting SMEs – by giving them the actual funds they need to grow.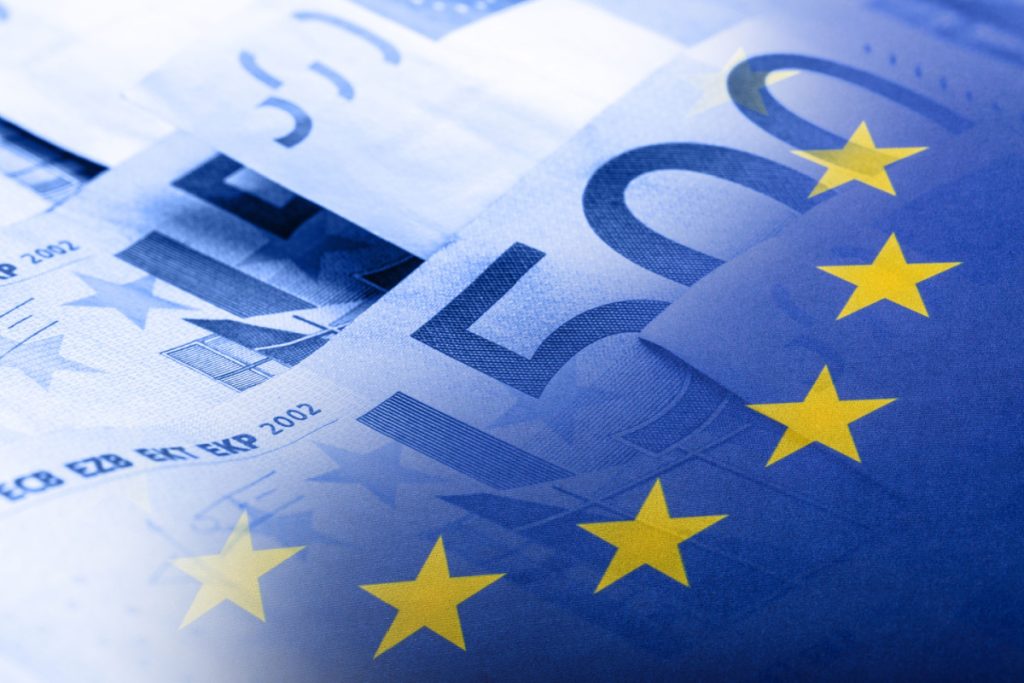 PE: During a time of economic uncertainty, what are some of the main challenges European SMEs are facing today?
MS: It's a challenging moment for SMEs right now. It's a somewhat unique one too. We're not doing pandemic-era business anymore, but the incredible financial toll the pandemic took on businesses is still a reality.
The push for growth has a certain urgency toward it as businesses climb out of those holes, which will take years in some cases. The demand for financing is rarely ever low, but the pandemic put an added and undeniable strain on it. Add to this the recent inflation crises, which have slowed but certainly not reversed. Especially within tech, it's something of a jobseekers' market.
Attracting and retaining talent is highly competitive once again. Even SMEs that have bootstrapped their way through all of this are increasingly in need of significant external financing that's tailored to their needs. Without alternative finance providing solutions, this combination of factors would be something of a perfect storm.
That's what we're addressing in real time and what we're actively trying to prevent by providing them with needed funds.
PE: In your view, how essential is a personalised loan service for an SME and how do CapitalBox make this a reality?
MS: The personalised element of our lending is what makes CapitalBox's financing work well. SMEs often have unique structures and risk levels, especially early stage ones. A one-size-fits-all model simply isn't going to work.
This is especially true of services like collateralised lending which must evaluate the individual assets a business offers as collateral. But it's also true when evaluating SMEs in industries that are changing rapidly, whether that's the result of a post-pandemic rebound or the emergence of a new technology and the markets that inevitably accompany that.
Automation is a huge asset within fintech, but the human element that can adjust and ensure the kind of personalisation that works for SMEs is irreplaceable. Beyond this, our experience tells us all SMEs require open, two-way communication to help them to understand and learn about their possibilities to grow and acquire additional funding.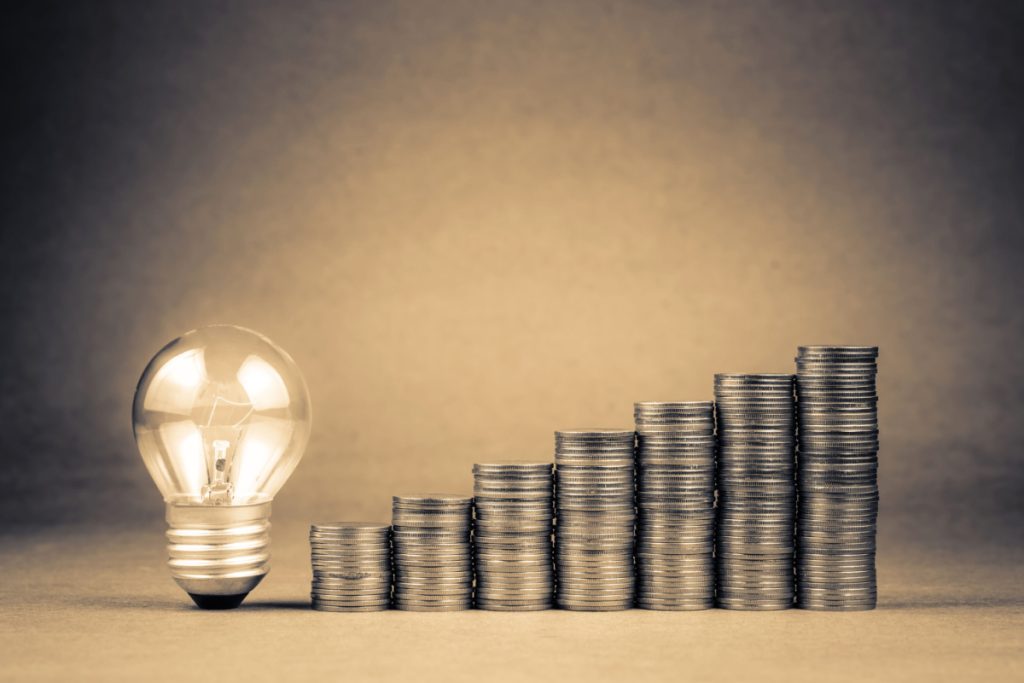 PE: Having a presence in several European markets, which other countries do CapitalBox intend to expand into over the next several years?
The next move, as you can probably imagine, is to head south. We've broken this seal with our recent expansion into the Netherlands. We've also taken steps to expand into Poland, Czechia, the UK, and Australia, although these markets are currently on hold due to macro-economical reasons.
Expansion plans aside, our main goal is to originate at least €100m worth of loans in every market we operate through partnerships or acquisitions. There's no better way to reach our customers directly and drive visibility. This goal drives everything we do right now and in the foreseeable future.
PE: Lastly, and thank you for your time Mantvydas, what have you implemented from your time at SME Bank and applied to your work at CapitalBox?
MS: I've definitely brought my convictions about how alt finance can and should service SMEs. Meeting SMEs where they are means making it as efficient and easy as possible for them to work with you and borrow from your company.
That's why a highly automated application process is so indispensable here. This was at the heart of SME Bank's business model, and it's at the heart of CapitalBox's too.
My time at SME Bank made me keenly aware of not only the general funding gap faced by SMEs, but also how difficult it is for many of these businesses to attain loans in the six and seven figures – which is to say, the amount these businesses need to stimulate and sustain meaningful growth.
At CapitalBox I'm always operating from the perspective and awareness gleaned from my time at SME Bank. And the overarching goal is unchanged: I want to help SMEs in Europe acquire funding, grow, and remain the backbone of every country's economy.