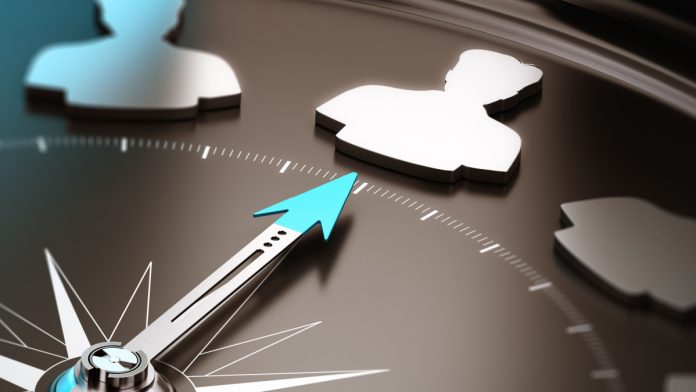 Payments company BVNK has ramped up its Asia-Pacific (APAC) expansion strategy by designating a new general manager for its regional operations.
Anthony Man will head BVNK's growth strategy to increase its footprint across the APAC region. Having previously worked at Currencycloud, Man brings invaluable knowledge about international markets that is set to boost BVNK's presence in countries like Singapore.
The company submitted its application for a Singaporean Major Payment Institution (MPI) licence in May, signalling its commitment to build a dedicated service hub for local customers.
"I am excited to join the team of entrepreneurs, innovators and experts at BVNK as we build our team in APAC," Man said. "Submitting our MPI application is an important first milestone in our APAC journey and an indicator of our intention as we expand our business across the region and globally."
BVNK has already managed to build a team from the ground up in Singapore, with plans drafted for a bigger regional expansion by the end of the year. The firm has highlighted the "thriving fintech ecosystem and robust regulatory framework" inside the country and across the wider APAC area. 
Jesse Hemson-Struthers, CEO of BVNK, added: "We are excited about the opportunities the APAC fintech market presents for BVNK. Singapore's strategic location, vibrant fintech ecosystem, and forward-thinking regulatory environment make it the perfect base for our expansion. 
"We are confident that our presence in Singapore will enable us to deliver tailored payment solutions to our customers in the APAC region while contributing to the growth and development of the local fintech landscape."