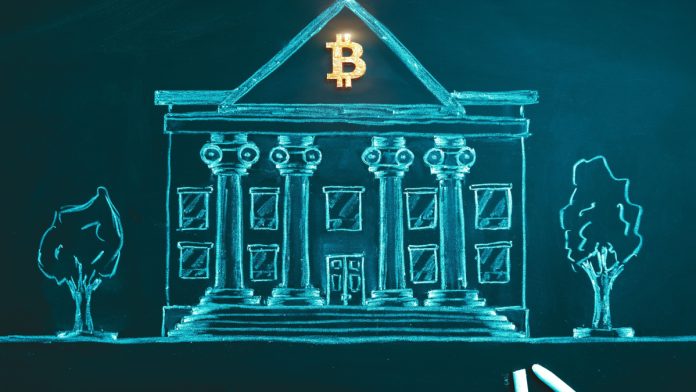 Crypto payments and banking platform BVNK has acquired fellow paytech System Pay Services (SPS), bagging itself a UK Electronic Money Institution (EMI) licence in the process. 
This was made possible due to SPS already being an EMI licence holder, which automatically gets transferred to BVNK.
Talks were supervised by the FCA, which announced the approval but steered away from providing any additional details surrounding the deal's terms.
Jesse Hemson-Struthers, CEO of BVNK, said: "It's always been BVNK's mission to bridge the gap between traditional and digital finance to offer merchants a modern payments platform that they can trust.
"As a UK EMI-licensed operator, BVNK will be able to serve leading global businesses who require partners to be regulated and enterprise compliant."
The deal will allow BVNK to expand its multi-currency account offering that supports payments on all major blockchain networks. It comes off the back of the firm being approved by the Bank of Spain to operate as a Virtual Asset Services Provider.
In line with its global expansion strategy, the company expressed a clear focus on alleviating cross-border payment fees and the differences in international regulations through development of the global crypto economy at this September's SBC Summit Barcelona.
Rosen Metev, VP of Gaming at BVNK, commented: "We're focused on serving global businesses that operate cross border in crypto and fiat currencies with ultra-fast, compliant and secure payments and banking.
"The industry is fragmented and subject to a swathe of regulations, which leads to a lack of transparency, lengthy settlement times, and high transaction costs. In comparison, cross-border payments powered by cryptocurrencies are almost instant and with much lower fees than traditional banking.
"Cryptocurrencies eliminate much of the hassle of navigating cross-border complexity, such as managing a variety of bank accounts denominated in frequently-used currencies."