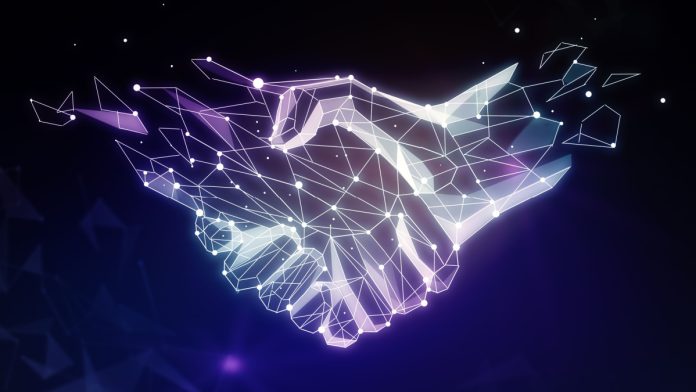 Payments firm MiFinity has secured a partnership with turnkey casino and white label solution provider Quantum Gaming.
The new deal will bring a variety of new payment options for Quantum's solution suite, which according to both firms will "elevate" the player's gaming experience.
MiFinity will supply Quantum with its e-wallet offering and digital payments platform that can be integrated with existing infrastructure and 'redefine the landscape of online gaming transactions'.
Thanks to MiFinity, customers will be able to transact in a safe and secure environment directly through their favourite Quantum games, making in-game purchases, deposits and withdrawals too without any friction. Multi-currency options are also available. 
"The security of players' information is of utmost importance to Quantum Gaming and MiFinity. By forging this partnership, we are demonstrating our unwavering commitment to protecting user data and preventing fraudulent activities," a statement by both firms reads.
Furthermore, an emphasis was also placed on the collaboration's streamlining of cross-border payments, with Quantum players being able to use MiFinity international transfers for easier access to foreign markets.
Paul Kavanagh, CEO of MiFinity, added: "As Quantum Gaming and MiFinity join forces, we extend an invitation to players, game developers, and industry stakeholders to embrace our collaboration. Together, we will revolutionise the way online gaming transactions are conducted!"