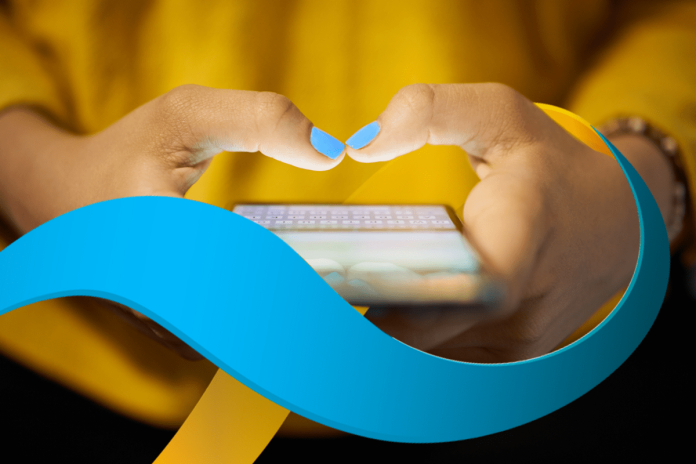 MiFinity has announced that it has surpassed 500,000 customer accounts underscoring its growth trajectory and as viable payment services.
Over the last 12 months, MiFinity has experienced a significant uplift in its customer sign-up numbers, bolstered by the MiFinity eWallet, which provides a seamless payment journey and a user-friendly app and desktop experience that help users manage their eWallet.
"We are thrilled to have reached this significant milestone and are grateful to our loyal customers for their continued support," said Paul Kavanagh, CEO of MiFinity.
"Our focus has always been on providing our customers the best possible payment solutions, and we are delighted to see that our efforts are being recognised and appreciated."
MiFinity states that its success is down to its customers being "enthusiastic advocates for the brand".
The payments firm reveals that customer satisfaction rates are 'exceptional', helping MiFinity grow its customer base.
MiFinity recently launched a new mobile app and desktop UI, providing customers with a seamless user experience available with innovative developments such as this also helping the firm to grow its user base.
Kavanagh added: "We're here to serve our customers. Our whole approach revolves around providing them with a superior user experience and payment services that make it easy to transact with their favourite online merchants.
"It's clear that we're doing something right, and we'll continue to innovate and put our customers at the heart of our solutions."