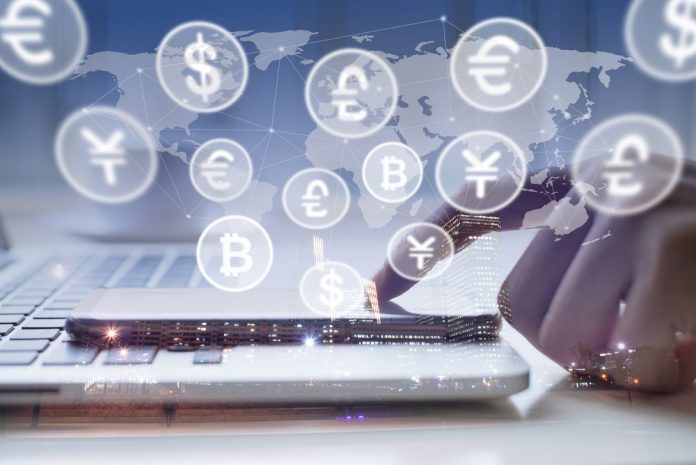 Verestro has united with Mastercard and Quicko for the introduction of a carbon footprint calculator to the Quicko Wallet payment application.
As a result of the new addition, users will be enabled to provide users to check their carbon footprint based on individual card transactions.
It means Quicko Wallet users will be enabled to clarify the amount of carbon dioxide emitted into the atmosphere when making purchases, which will help them understand the impact of their daily activities on the environment.
Krzysztof Drzyzga, CEO of Verestro, added on the launch: "We want to help consciously reduce greenhouse gas emissions. That is why, together with Mastercard and Quicko, we have decided to provide the carbon footprint calculator on our platform. This is a new product that all our customers can already use."
The product is available in the Quicko Wallet application. And each of Verestro affiliates can have it too: Verestro, together with Mastercard, offers the calculator as one of many other products on its Fintech-as-a-Service platform.