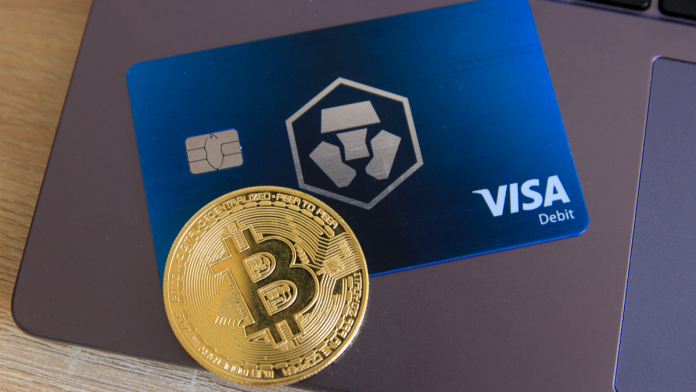 Crypto.com has announced that it will retain the naming rights of Crypto.com Arena – the home grounds of the LA Lakers.
This became known following the news that the crypto exchange will gradually cease its institutional exchange service in the US over the next two weeks.
In a statement provided to Blockworks, the firm cited a growing uncertainty around the crypto market landscape in North America in light of the Securities and Exchange Commission's battle with Binance and Coinbase. 
"We recently made a business decision to suspend the institutional offering of the Crypto.com Exchange in the US as of 11:59pm EDT June 21, 2023 due to limited demand from institutions in the US in the current market landscape. Impacted institutional users were given advance notice to support a smooth transition," the statement said.
The crypto exchange has maintained that it could reopen its institutional trading platform somewhere in the future, but no additional details were provided on the conditions necessary for this to happen.
Around 400 customers will be affected by the changes. This constitutes a small percentage of Crypto.com's client base, as most of its users are on the firm's retail trading app, which will retain business as usual. 
The company also recently obtained a licence to provide digital payment token services to customers in Singapore.